Twitter
X Launches XWire to Challenge News Services, Expands Its Horizons
X, formerly known as Twitter, introduces XWire, a new wire service to rival press release platforms, while also setting its sights on YouTube and LinkedIn's video and hiring domains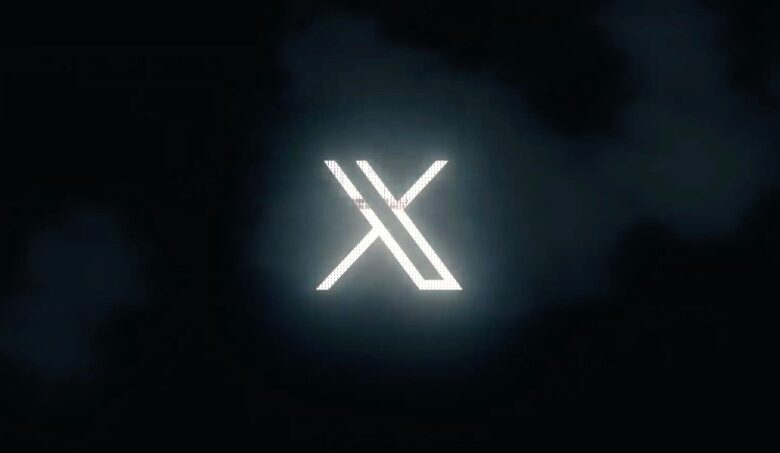 X, is making strategic moves to diversify its offerings and challenge its competitors. At an all-hands internal meeting, X executives unveiled their plans to create XWire, a wire service that will directly compete with press release platforms such as Cision's PR Newswire. This move follows Instagram's shift away from news, indicating X's commitment to lean into this market segment.
During the meeting, X owner Elon Musk and CEO Linda Yaccarino highlighted their vision for the company to become an "everything app," emphasizing creators, video content, payments, and even hosting users' money and securities on the platform. With this ambitious goal in mind, X is also focusing on taking on YouTube in the video domain by expanding its video capabilities.
Furthermore, X is targeting LinkedIn's hiring business by introducing its own job listing service, advertised through the @XHiring account. This feature allows companies to post available positions directly on X using special "job cards." While the adoption of this service remains limited for now, it poses a significant challenge to LinkedIn's dominant position in the hiring industry.
The all-hands meeting also highlighted X's impressive milestones, including a daily reach of half a billion posts and 100 billion impressions. CEO Linda Yaccarino revealed that users spend a staggering 7.8 billion active minutes on the platform each day, with an average user spending 32 minutes. These figures differ slightly from recent third-party estimates focused on U.S. daily active users, who were found to spend an average of 20.6 minutes on the platform.
As X expands its offerings and diversifies its services, it aims to establish itself as a formidable competitor in the realms of news, video content, and hiring. With the introduction of XWire, the company is positioning itself to become a leading player in the press release market, vying for market share against established services like PR Newswire.