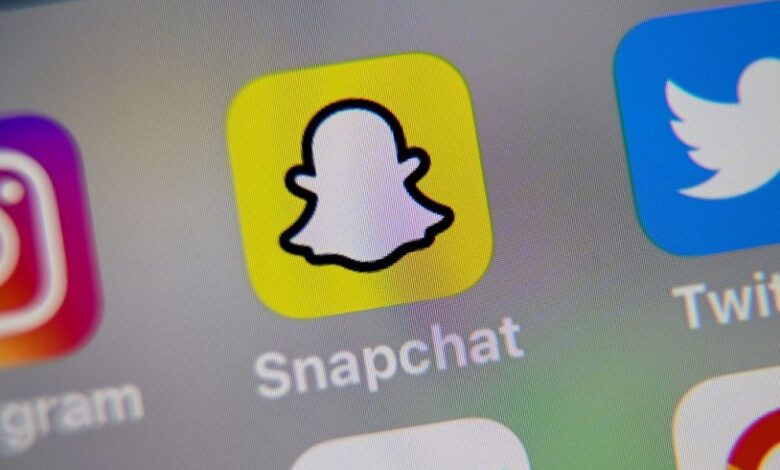 Snapchat, known for its distinctive content consumption within its app, has taken a significant step by allowing websites to embed public content, such as Lenses, Spotlight videos, Public Stories, and Public Profiles. This development signifies a departure from their previous strategy.
Users interested in embedding a Story, video, or Lens can do so by opening the content on a desktop browser using a provided link. With the "embed" button on the share sheet, they can conveniently copy the code and post it on their own sites.
This innovation follows Snap's initiative in July 2022, which made its website more user-friendly, allowing messaging and sending Snaps. Initially exclusive to Snapchat+ users in the United States, United Kingdom, Canada, Australia, and New Zealand, it was made accessible to all users by September 2022.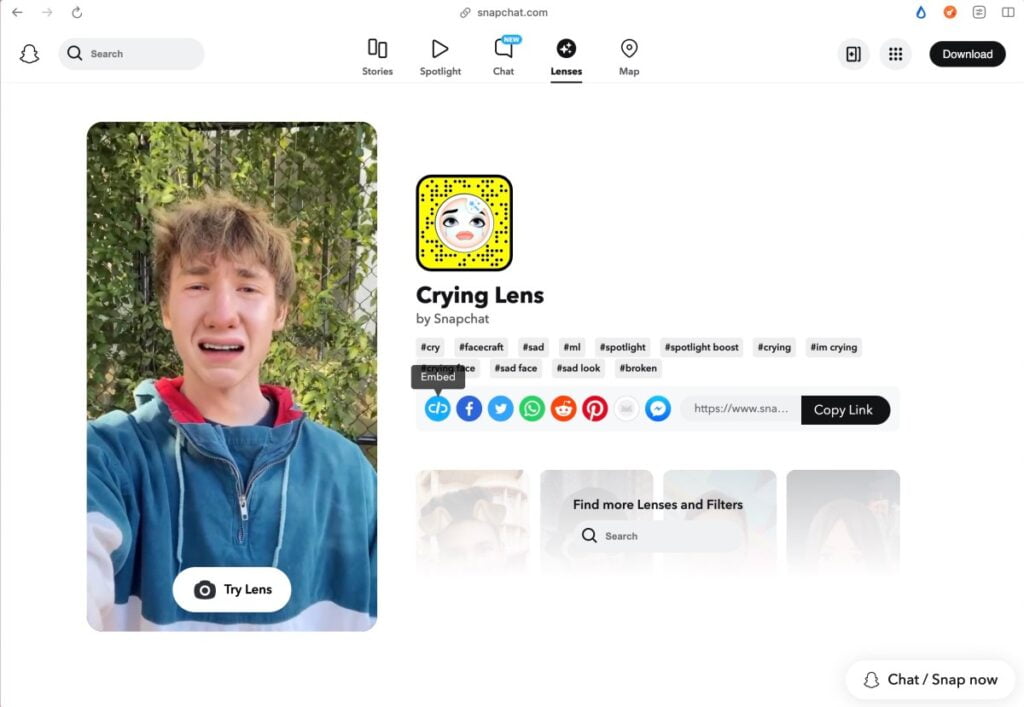 Snapchat's competitors, Instagram and TikTok, have long offered web embeds, a feature popular among blogs and news sites. Snap's hope is that this will attract more traffic to its app and website.
Snap CEO Evan Spiegel recently shared an internal memo with employees, expressing the company's ambition to reach 475+ million daily users by 2024. Additionally, Snap aims to secure 14 million Snapchat+ subscribers and $500 million in non-advertising revenue. In a remarkable milestone, Snapchat+ had surpassed 5 million subscribers at the time of the report.
Furthermore, the company has set a target for a substantial 20% year-on-year increase in ad-based revenue. These strategic moves underline Snap's commitment to expansion and its desire to compete effectively in the social media landscape.