Twitter
Twitter's X Rebrand Aims to Reignite Advertiser Interest with 50% Discounts and Enhanced Verification
Twitter's Rebranding as "X" Aims to Reignite Advertiser Interest with 50% Discounts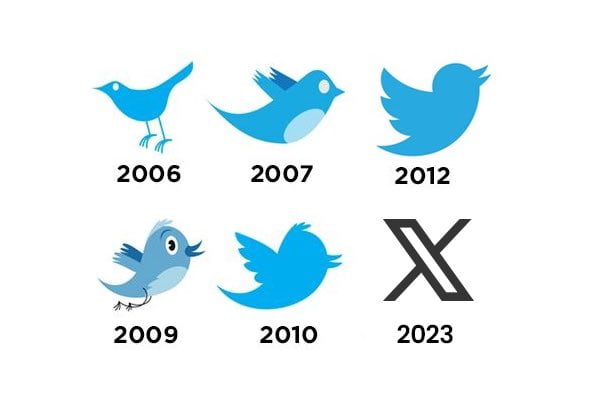 In an effort to revitalize advertiser interest, Twitter's rebranded platform, X, is offering 50% discounts on ad packages. The move comes as X seeks to address the declining state of its ad business, with total ad revenue intake down 50% year-over-year. The company's CEO, Elon Musk, has been amplifying ad campaigns and highlighting the benefits of X ads to enhance their value. Additionally, X representatives have been meeting with ad partners in the U.S. and U.K. to share new opportunities and maintain relationships with big brands.
As per WSJ:
"X this week began offering some advertisers reduced pricing on video ads that run alongside a list of trending topics in X's 'Explore' tab […] It's offering 50% off any new bookings of those ads until July 31, among other discounts. 'The goal of these discounts is to help our advertisers gain reach during crucial moments on Twitter such as the Women's World Cup,' one of the emails read."
The discounts on video ads running alongside trending topics in X's 'Explore' tab are designed to showcase the platform's value during major events, such as the Women's World Cup. However, Twitter's ad revenue needs to significantly improve due to a hefty debt load from Musk's acquisition of the company, requiring the platform to break even and then grow further. Despite staff cuts, Twitter is still not close to achieving this goal.
The X rebrand, along with an expanded verification push and subscription-based income streams, aims to bolster the platform's position. X is now pressuring brands to maintain ad spend to keep their verification markers, a move that has raised concerns about potential extortion. X, however, claims this is an anti-scam measure to safeguard brands in the app.
While X's plan to return to viability under new CEO Linda Yaccarino remains challenging, the platform's future is uncertain. The X experiment's success hinges on whether it can attract advertisers and boost ad revenue, potentially making way for a new era of growth and profitability.