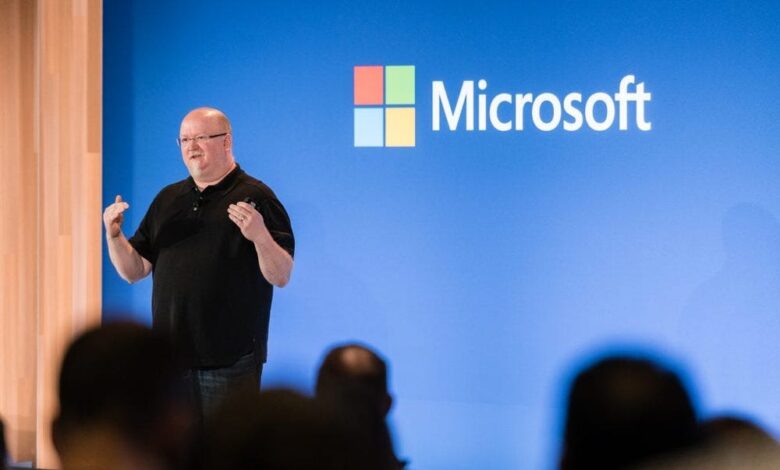 Microsoft has made the decision to shut down its 'Industrial Metaverse Core' division, resulting in the termination of about 100 employees, signaling the company's scaled-back efforts in the metaverse. This move is part of a broader cutback on metaverse, virtual, and mixed reality projects. Last month, the entire team behind the open-source Mixed Reality Tool Kit was laid off, and social VR platform AltspaceVR was also closed down.
The layoffs have sparked discussions about the future of the highly-hyped metaverse concept, which has been widely promoted by Meta. Microsoft's recent actions have raised doubts about the viability of this virtual world where people can interact and engage in various activities.
Meanwhile, Microsoft is shifting its focus towards generative artificial intelligence (AI) technology. The company is investing in OpenAI and integrating its AI services, such as ChatGPT, into its own products. This strategic shift emphasizes Microsoft's commitment to AI innovation and development.
The termination of Project Airsim, an industrial metaverse project, comes as Microsoft continues to face challenges in the mixed reality space. The HoloLens mixed reality headset, a flagship product of the company, has experienced a series of cuts, including layoffs of its staff. In addition, a $400 million purchase of HoloLens by the US Army was halted by Congress due to concerns over its negative impact on soldiers.
While Microsoft's decision to shut down its industrial metaverse efforts raises questions about the future of the metaverse concept, the company's focus on AI development through partners like OpenAI suggests a new direction for Microsoft's technological endeavors. As the metaverse landscape evolves, it remains to be seen how other companies and key players, including Meta, will adapt and shape the future of this digital frontier.