Social Media
Elon Musk's Exclusive Twitter Subscriptions Struggle to Gain Traction
Despite having 155 million followers on X, Elon Musk's exclusive Subscriptions feature garners only 0.025% paying subscribers.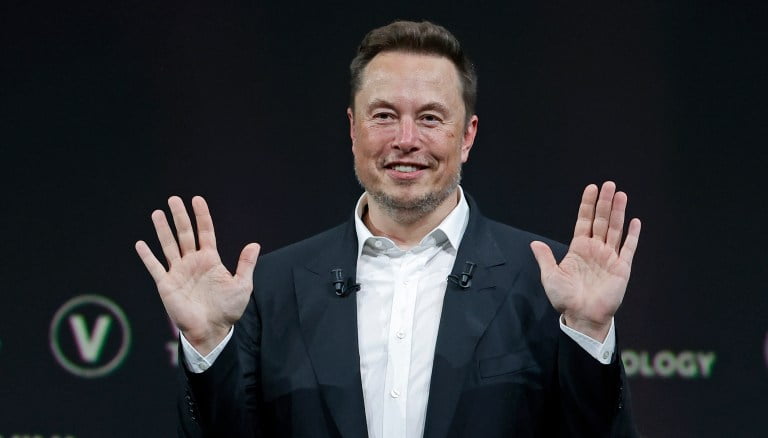 X, formerly known as Twitter, has been attempting to tap into the creator economy by offering various monetization tools like Ticketed Spaces and Tips. One of their newer features is Subscriptions, which allows users to offer exclusive content to paying subscribers. However, data reveals that Subscriptions is not gaining much traction among X's vast user base of approximately 541 million.
Read also: Elon Musk Takes Drastic Action to Punish Twitter Executives in Multibillion-Dollar Deal
Elon Musk, the most followed user on X, has just over 40,000 subscribers out of his 155 million followers. This equates to a mere 0.025% of his audience and generates nearly $2 million annually before deductions. Some other high-profile creators on X also have relatively modest subscription numbers, with less than 5,000 paying subscribers.
Creator pricing options for Subscriptions range from $1 to $250 per month, with the ability to customize offerings for subscribers. Musk, known for his active Twitter presence, rarely posts exclusive content for his subscribers, making only seven posts since April. Moreover, it is unclear which user on X has the highest number of paying subscribers.
While premium subscriptions on platforms like OnlyFans can amass significant earnings, Musk's Subscriptions feature falls behind in terms of popularity. X's revenue from Subscriptions has been minimal, with estimates pegging it at $530,000 as of February 2022.
With X receiving a mere 3% share of creators' earnings up to their first $50,000, and up to 80% beyond that threshold, the platform's revenue potential remains limited. The Subscriptions feature has not been a major success, prompting some insiders to consider it a failure.