Social Media
Tech News
Thread
Netflix Subscribers Soar After Password Crackdown
Netflix Sees Surge in Subscribers After Cracking Down on Password Sharing Amidst Hollywood Strikes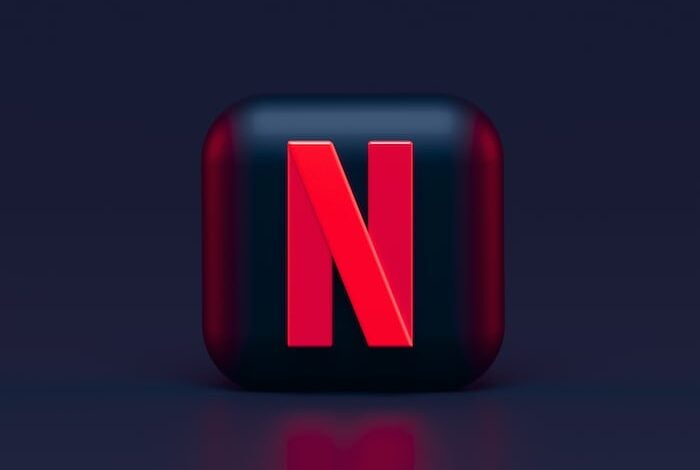 Netflix experienced a surge in new subscribers this spring, with more than 238 million subscribers by the end of June, adding 5.9 million members since March. The company's growth exceeded expectations and followed efforts to bounce back from unusual subscriber losses the previous year.
One factor contributing to the increase in subscribers was Netflix's crackdown on password sharing. The company introduced a "paid sharing" program, charging an extra fee for users who wanted to share passwords with people outside their households. This initiative was present in over 100 countries and enticed customers, particularly with new cost-effective subscription options.
Despite the positive subscriber growth, Netflix faced challenges from ongoing strikes in the US by writers and actors. The strikes led the company to reduce spending on content this year. Netflix's boss, Ted Sarandos, expressed a desire to reach an equitable agreement to conclude the strike and move the industry forward.
While Netflix continues to dominate the entertainment industry, it has been grappling with a slowdown in growth due to increased competition and market saturation in some regions. However, the company's large library and scale of international production continue to provide an advantage over rivals.
To offset the slowdown in revenue growth, Netflix has turned to advertising. The company introduced a less expensive streaming plan with ads and stopped offering its least expensive commercial-free plan in certain regions.
Membership of its ads plan "nearly doubled" from March – though from a "small base", the company said.
"Netflix needs to squeeze as much juice as it can from diffe .W MMrent avenues, given a recent lack of price increases could suggest that inflation is starting to bite Netflix's ability to crank up its subscription price, as households look to trim their spending," said Sophie Lund-Yates, lead equity analyst at Hargreaves Lansdown.
"Initial progress seems positive, but we are realms away from knowing for sure if this venture is the cash cow it's been sold as."
Despite disappointing revenue growth in the past year, Netflix expects advertising revenue to increase by the end of this year.
Netflix's strategy of cracking down on password sharing and introducing cost-effective subscription options has resulted in a substantial increase in subscribers. The company's focus on advertising revenue and international production keeps it well-positioned in the entertainment industry. While facing challenges from strikes and market saturation, Netflix remains a leading streaming giant.