Tech News
Apple unveil iPhone 15 as revenue decline
Tech giant Apple aims to reignite its smartphone sales with the highly anticipated release of iPhone 15, expected in mid-September.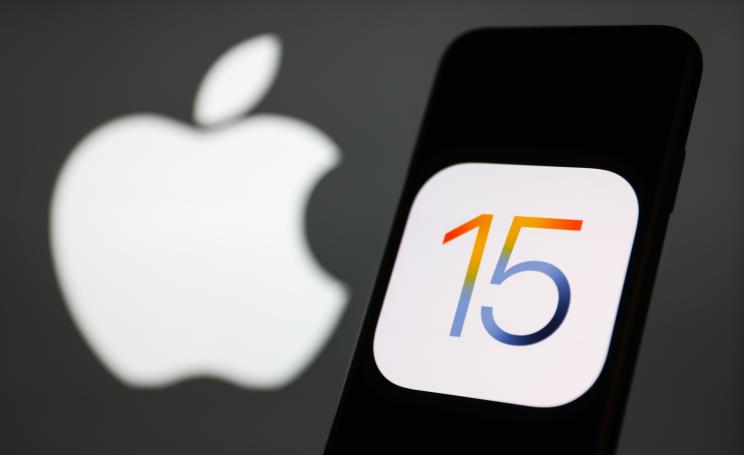 Apple plans to unveil its latest iPhone model at a launch event on either September 12 or 13, followed by the device's availability for purchase around September 22, according to reports. This strategic timing ensures the iPhone 15 will be in stores throughout Apple's crucial holiday sales period, which commences on October 1.
The iPhone 15 "will go on sale around Sept. 22," Bloomberg reported Monday.
The release is particularly significant for Apple, as the company has been grappling with a rare sales slump. The decline in smartphone market demand, especially in the United States, has played a role in the company's recent lackluster performance. The iPhone 15 launch is seen as an opportunity to reverse this trend and boost Apple's revenue.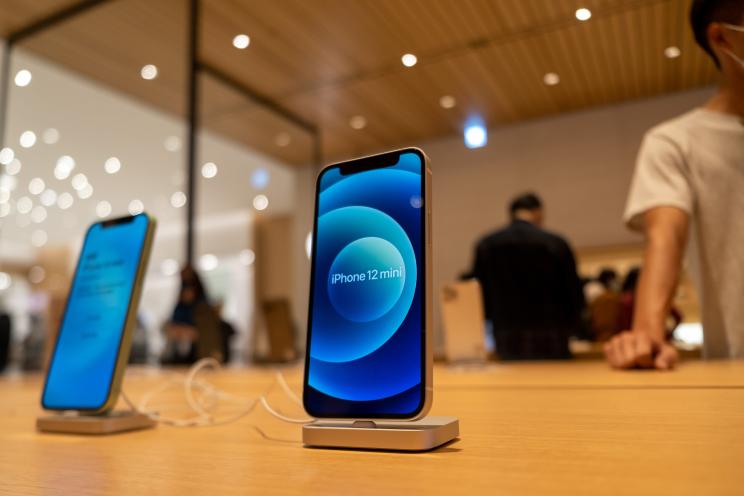 However, reports suggest potential supply shortages for the high-end iPhone Pro and Pro Max models due to manufacturing challenges faced by Apple's partners. These difficulties arise from a new manufacturing process for the devices' larger screen displays. If these hurdles persist, it could impact the availability of these premium models.
Apple's iPhone sales remain a crucial revenue driver and closely monitored indicator on Wall Street. Disappointing sales during the third quarter caused Apple's market value to dip below $3 trillion for the first time. The company reported a 1.4% decline in quarterly revenue, marking a third consecutive quarter of declining sales. Apple's CFO anticipates similar sales performance in the fourth quarter, potentially falling short of analysts' expectations.
"Maestri acknowledged the sales plunge occurred "because the smartphone market has been in a decline for the last couple of quarters in the United States."
Investors are closely observing Apple's performance, and as a result, the launch of the iPhone 15 may play a pivotal role in restoring confidence in the company.