Telegram
Express Yourself Freely with Telegram's New Editable Stories
Telegram Celebrates 10th Anniversary by Launching Stories Feature for All Users, Offering Unprecedented Editing Flexibility and User-Centric Sharing Options.
Telegram, the popular messaging platform, has unveiled its Stories feature to the broader user base, marking a significant milestone as the company celebrates its 10th anniversary. Following an initial launch for Premium users last month, this feature is now accessible to all Telegram users, setting itself apart from Stories on other platforms with a unique editing capability.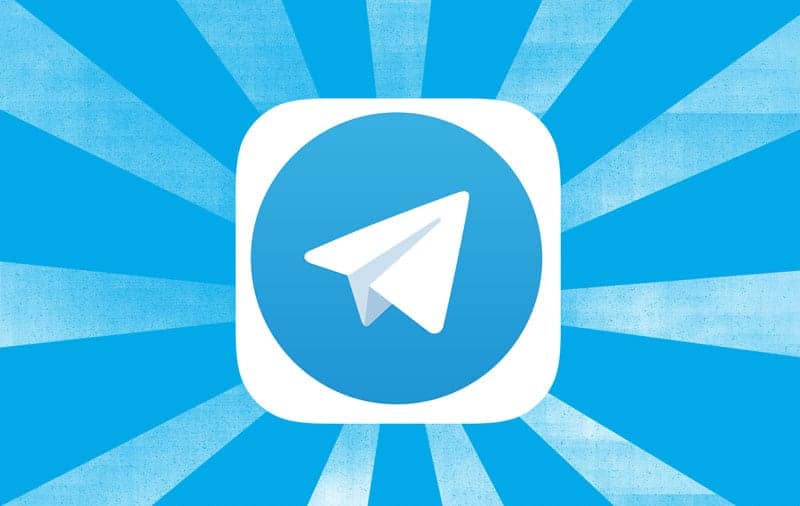 Unlike platforms such as Instagram, Snapchat, Facebook, and TikTok, where Story edits are not feasible after posting, Telegram offers a groundbreaking approach. Users can modify various elements of their Stories post-publication, including visibility, captions, on-screen text, stickers, and more, without needing to delete and repost the content from scratch. This innovative feature was highlighted in a recent Telegram blog post.
"For the first time in the history of social media, you can update any element of your story at any time – changing its visibility, caption, on-screen text, stickers or anything else – without having to delete and repost it from the scratch.
The core experience of Telegram Stories aligns with that of other social media platforms. Users can control who views their Stories – everyone, select contacts, a handful of close friends, or specific lists. These Stories appear in an expandable section at the top of the chat list. For convenience, unwanted Stories from certain contacts can be hidden by relocating them to the "Hidden" list in the Contacts section.
Telegram users enjoy flexibility in determining the duration of their Stories' visibility. Options range from expiring in six, 12, 24, or 48 hours to permanent display, similar to Instagram's Story highlights. Adding captions, links, and tagging other pp⁰pusers in Stories is also possible. The unique "BeReal-like" style allows simultaneous posting of photos and videos from both front and rear cameras.
Although Stories are accessible to all users, Telegram continues to offer a special perk to Premium users. The "Stealth Mode" feature is exclusive to Premium users, enabling them to erase their views from Stories they've opened in the past five minutes and concealing their viewing activity for the subsequent 25 minutes.
Pavel Durov, Telegram's CEO, revealed that user demand drove the development of the Stories feature. The company initially hesitated, citing the prevalence of Stories across various platforms, but ultimately chose to prioritize user feedback.