Content/Social Media Marketing
Social Media
Thread
Meta Reveals Tips to Boost Threads Engagement
Meta's insider tips offer creators strategic ways to boost engagement and visibility on the Threads app, ensuring its potential success as a Twitter alternative with a unique Instagram connection.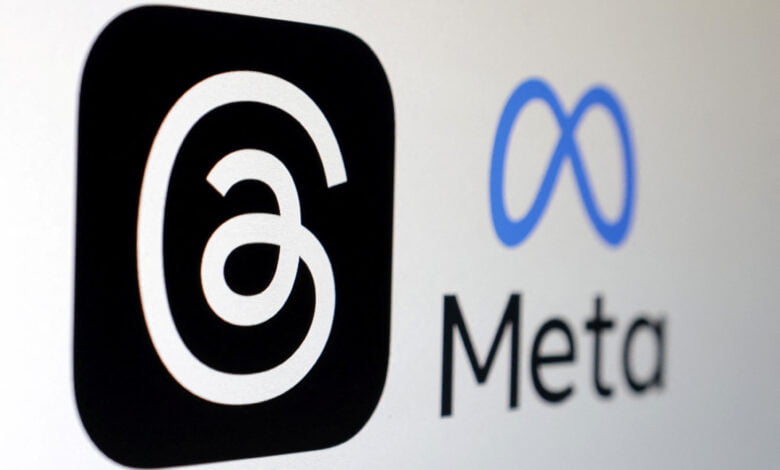 Meta, the parent company of Instagram, has shared valuable tips on maximizing engagement on its latest app, Threads. Despite a reported drop in engagement since its initial launch, Threads has garnered 116 million users, indicating a growing interest in a viable alternative to Twitter.
Meta's forthcoming updates, including a 'Following' feed and a desktop app, are expected to boost engagement. With these updates on the horizon, Meta's advice to talent management agencies can help creators and influencers create a compelling Threads strategy.
Here's a look at Meta's top Threads advice, right now, based on insights gleaned by the Business Insider team:
'Make a splashy arrival by announcing you have joined the app' Meta's first tip relates to 'epic entrances' through the use of stand-out visuals and other elements, designed to make a statement with your initial Threads post. Meta also recommends that creators post open-ended questions to spark initial interest and engagement, and make more people aware of your Threads presence.
'Start a conversation' Along the same line, Instagram is pushing users to spark discussion in the app, which will then get more people involved, and will subsequently boost your post reach. Interestingly, Meta's advisory also includes an explainer on how to create a poll in the app, 'by posting two images and using emojis as a way to vote'. There's no native poll option in Threads as yet.
'Challenges and contests' Meta also suggests that creators consider challenges and contests to boost interaction, and gain more reach. Overall, these are pretty generic engagement tips, but if you're looking to boost awareness, they can be good ways to get more people looking your way.
'Threads puns' Okay, maybe you want to do this, probably not. But Meta has also apparently told infuencers that Threads puns are doing well in the app, as well as posts that reference the app.
Safety tools Finally, Meta also advises that influencers and creators should utilize its various safety tools and features to manage their Threads experience.
Though these tips might seem conventional for a new app, Threads' connection to Instagram's vast user base and Meta's expertise make it a promising contender against other Twitter alternatives.
While other competitors like Mastodon have struggled to gain traction, Threads' early interest and Meta's resources could make it a formidable Twitter rival. As more features are added, Threads is expected to become a more attractive option for users seeking an alternative social platform.
In preparation for the upcoming updates, creators and influencers should consider implementing these engagement strategies to make a lasting impact on Threads' growing community.
Whether you're an aspiring influencer or a social media enthusiast, it's time to thread your way to success with Meta's expert guidance.