Tech News
iPhone 15 Pro and Pro Max Could Get Titanium Upgrade, Shedding Weight for Users
The upcoming iPhone 15 Pro and Pro Max could be lighter than previous models, thanks to a rumored titanium chassis.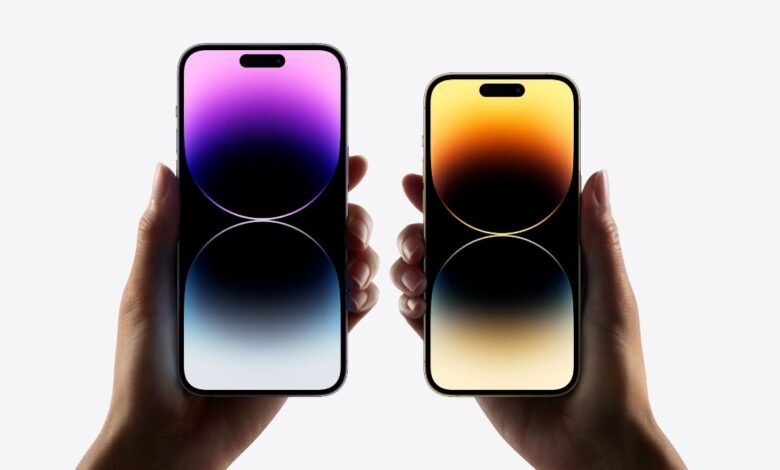 According to a report, the iPhone 15 Pro and Pro Max, set to be launched in September, may come with a sleek titanium chassis instead of the stainless steel used in earlier models. This change is predicted to reduce the weight of the devices by approximately 8 percent compared to their predecessors.
The iPhone 15 Pro is estimated to weigh 191g, which is lighter than the iPhone 14 Pro's 206g. Similarly, the iPhone 15 Pro Max could weigh 221g, compared to the iPhone 14 Pro Max's 240g. These weight reductions would amount to a 7.2 percent and 7.9 percent decrease for the Pro and Pro Max models, respectively.
While these are currently just predictions, if they prove accurate, the iPhone 15 Pro and Pro Max will feel slightly lighter than their previous versions. This reduction in weight could be beneficial for users who prefer using protective cases, as the overall weight of the device would be more manageable. However, it's important to note that the Pro models are still expected to be heavier than the non-Pro models, which are rumored to feature an aluminum chassis.
Alongside the move to a titanium chassis, Apple is also rumored to introduce two new color options for the iPhone 15 Pro and Pro Max. According to reports, these new models could be available in Dark Blue and Titan Gray, while the existing Gold and Deep Purple colorways may be discontinued.
Additionally, the iPhone 15 series is expected to offer faster data transmission speeds with the introduction of a USB Type-C port, replacing the Lightning connector. Reports also suggest that the new iPhones may support faster wired charging speeds of up to 35W.
While Apple has yet to confirm these details, these potential updates to the iPhone 15 Pro and Pro Max promise to enhance user experience with lighter, more durable designs and improved connectivity options.