Tech News
Google Introduces Short Videos on Play Store to Enhance App Discovery
Discovering new apps just got easier with Google Play Store's latest addition: "The Play Report" video series.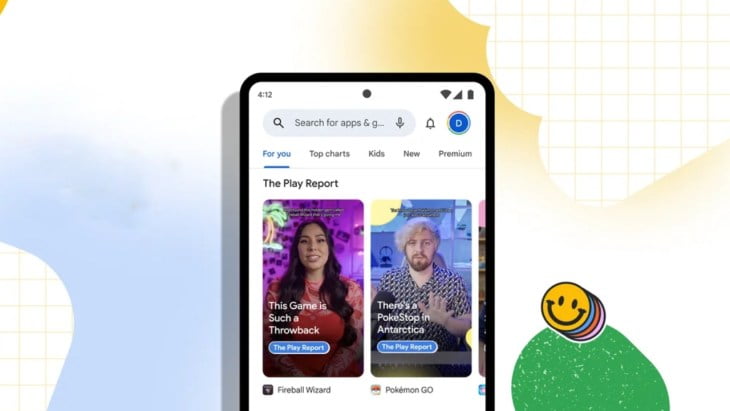 Google has taken a unique approach to app discovery by introducing short videos on its Play Store platform. Known as "The Play Report," this original video series aims to help users explore and find new apps. Initially, these videos will appear on the Play Store homepage for selected users in the United States. However, they will also be available on Google Play's YouTube, Facebook, and Instagram accounts for other users to enjoy.
Though not explicitly mentioned by Google, a GIF shared in their blog post hints that these videos may be in the format of YouTube Shorts. Alongside each video, viewers will find a convenient install icon for the app being showcased.
Each episode of "The Play Report" will feature experts, creators, and Google employees who will highlight various apps, offering insights and recommendations. However, it remains uncertain if the featured apps are selected by Google or the creators themselves.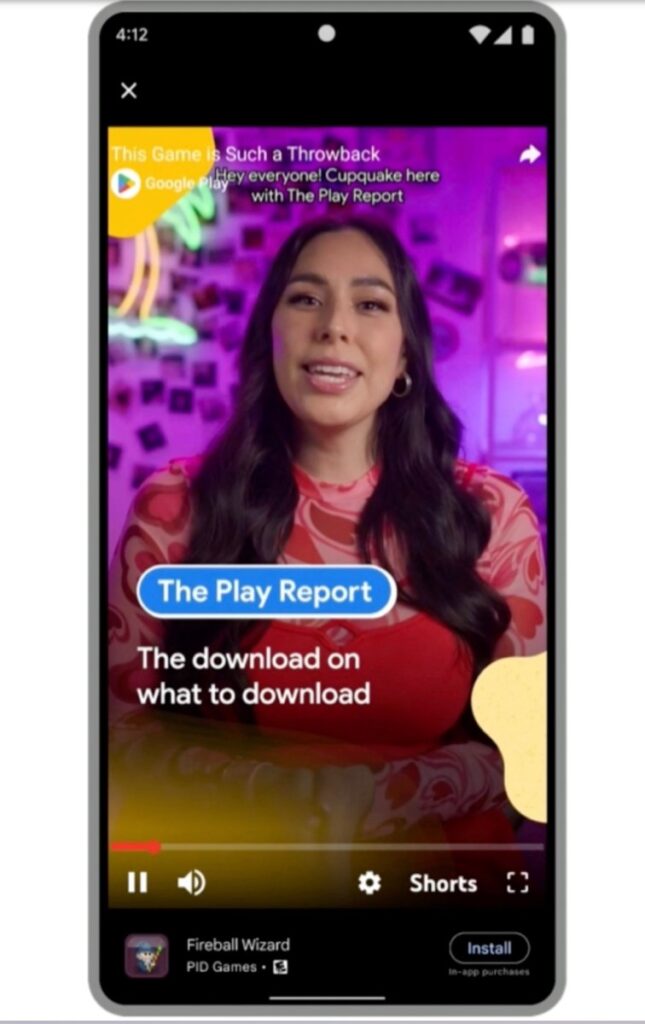 Interestingly, the Play Store already allows developers to link YouTube videos as part of their app's media assets on the listing page. It remains unclear if Google plans on expanding the short video support to other creators or developers beyond this program.
Google has already witnessed the success of Shorts, with over 2 billion logged-in monthly users watching these short videos as of July 2023. By incorporating the short video format on the Play Store, Google leverages another platform to enhance app discovery.
Read also: Gmail Users Urged to Enable 2FA as Google Introduces Critical Security Alerts