Tech News
Japan's Finance Ministry Issues Rare Warning Over Fake Account
Japan Urges Social Media Giant X to Take Down Fake Account Impersonating Top Currency Diplomat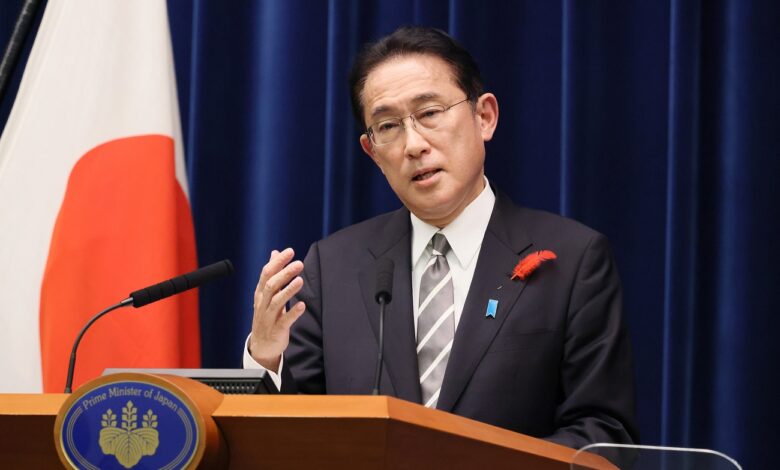 Japan's finance ministry recently issued a rare warning to social media giant Twitter, now known as X, requesting the takedown of an account impersonating Masato Kanda, the country's key currency diplomat. The fake account, which had around 550 followers, imitated Mr. Kanda's public persona and was suspended after five posts, including one regarding a trip to Ukraine. The ministry emphasized not following or commenting on the account.
"Please don't follow the impersonation account and/or comment on the post," the ministry said in a rare post in English on the social media platform.
Masato Kanda holds significant influence among Japan's monetary policymakers, and his public remarks can impact the yen's value against major currencies. The yen has traditionally been seen as a safe haven in global financial markets during times of crisis, but its value has recently fallen against the US dollar. This depreciation can be attributed to Japan's central bank keeping its main interest rate below zero, while other central banks raised their interest rates significantly, making their currencies more appealing to investors.
Despite last week's decision by the Bank of Japan to maintain ultra-low interest rates while allowing for more flexibility, the yen weakened further, hitting its lowest level against the dollar in over a month.
The finance ministry confirmed the Twitter impersonation account and urged the platform, owned by Elon Musk, to suspend it promptly. The account had not commented on the yen or financial markets, but the risk of potential misinformation prompted the ministry's action.