Tech News
Zoom is expanding its video chat platform into a comprehensive office suite
Zoom aims to compete with Google Workspace and Microsoft 365 to prevent customer migration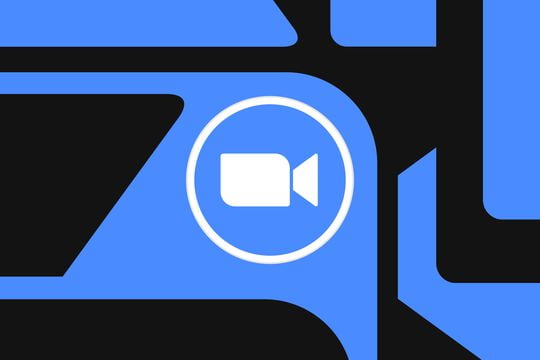 Zoom is expanding its video chat platform by incorporating additional features that address the need for document creation and sharing. A new feature called Notes allows users to create, share, and edit text documents simultaneously.
The Notes feature will appear alongside the video call interface, facilitating real-time edits during meetings and enabling participants to stay engaged without switching screens. Zoom positions this addition as a useful tool for meeting preparation and follow-up. Users can create a document with the meeting agenda, edit it during the call, and then share it afterward for those who missed or require reminders.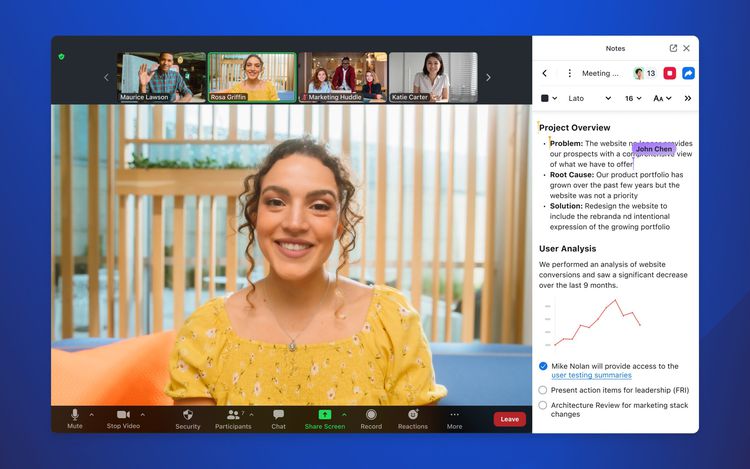 Over the past year, Zoom has been rapidly enhancing its services. The company introduced a comprehensive email and calendar service, known as @zmail, alongside its existing offerings. Additionally, Zoom has been bolstering its team chat feature to compete with platforms like Slack. The company has also integrated various AI capabilities to help users stay on top of their meetings.
Read also: https://mybrandads.com/zoom-calls-employees-back-to-office-in-hybrid-approach/
However, despite its advancements, Zoom faces a challenge. Although it experienced a surge in popularity as remote work became the norm, Google and Microsoft have made significant improvements to their own video chat services. This makes it easy for customers to switch away from Zoom. Subscribers to Google Workspace or Microsoft 365 already have access to email, calendars, note-taking, video calls, and team chat options. The key for Zoom is to develop comparable features swiftly enough to prevent customer migration, even if the video calling services provided by Google and Microsoft are not as superior.