Tech News
Zoom Calls Employees Back to Office in Hybrid Approach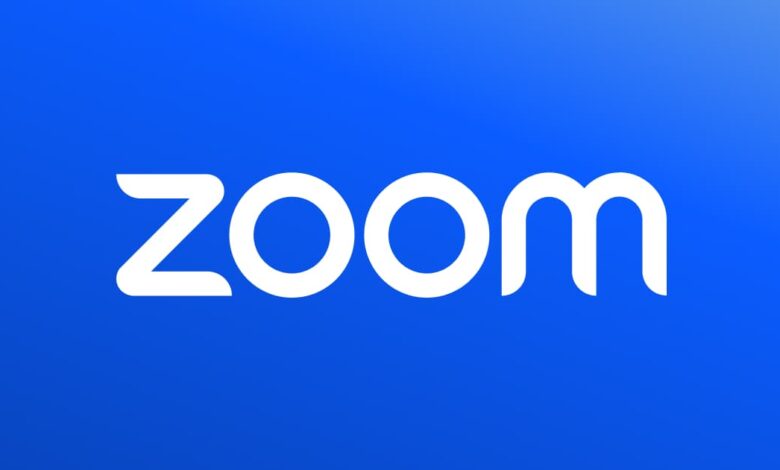 Zoom, the renowned video communication company synonymous with remote work during the pandemic, has altered its course, summoning its workforce back to the office. In a strategic move, Zoom has introduced a "structured hybrid approach," mandating in-person work at least twice a week for employees residing within 50 miles of an office. This shift follows a trend set by other major corporations like Amazon and Disney, who have curtailed remote work options. Notably, surveys indicate that employees still value the flexibility of working from home to some extent.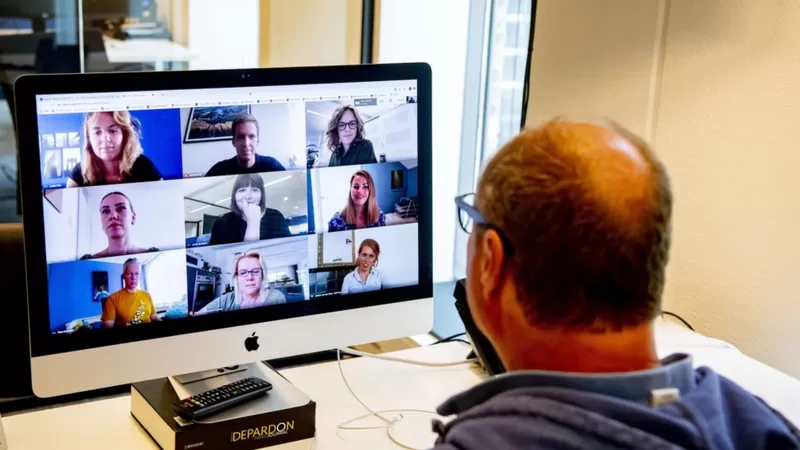 In the United States, where Zoom is headquartered, a July survey by Stanford University and others disclosed that around 12% of workers remained fully remote, with an additional 29% adopting hybrid work arrangements. This mirrors similar patterns reported by the UK's Office for National Statistics. Interestingly, pre-pandemic data revealed that only about 5% of workdays were conducted from home in the US. Globally, a disconnect between desired flexible work setups among employees and optimal arrangements perceived by employers persists.
Zoom, which initially offered indefinite remote work, plans to implement its revised policy gradually from August to September, varying by country. The tech giant remains committed to recruiting top talent, regardless of location. While approximately 8,400 employees contribute to Zoom's operations, over half are based in the US. In the UK, where a new London office recently opened, around 200 individuals are employed.
Zoom emphasizes that the updated approach will leverage its technology to foster efficient collaboration among dispersed teams. Amid mounting competition from rivals like Microsoft, Zoom faces pressures as growth decelerates post-pandemic. Earlier this year, the company announced a 15% reduction in its workforce and substantial pay cuts for top executives. This has caused its stock value to decline from a peak of over $500 in October 2020 to approximately $68 per share today.
As the corporate landscape shifts, Zoom's decision to recalibrate its remote work policy seeks to strike a balance between physical presence and technological innovation, thereby enhancing support for its global clientele.
"We'll continue to leverage the entire Zoom platform to keep our employees and dispersed teams connected and working efficiently," Zoom said.