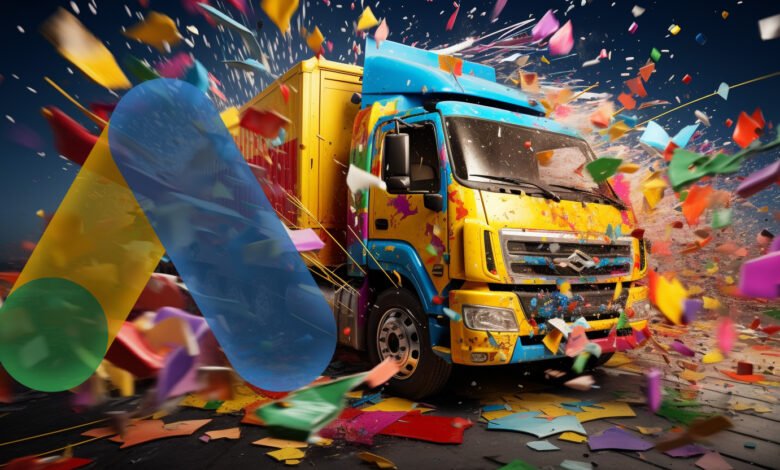 Google Ads is set to implement a stricter policy aimed at advertisers who fail to fulfill their promises. Starting November 21, 2023, this change will impact advertisers who do not deliver products or services as expected due to their lack of qualifications.
Under the revised policy, this non-fulfillment and non-delivery of products or services will be addressed under the "Unacceptable business practices" policy, no longer falling under the "Misleading representation" policy.
The consequences for violating this policy are severe. Google Ads takes violations of the Unacceptable Business Practices policy very seriously and will suspend the accounts of offending advertisers immediately upon detection, without any prior warning. Additionally, those suspended will not be permitted to advertise with Google again.
This update reflects Google's commitment to maintaining high standards and ensuring that users have a positive experience with the advertisements they encounter. Advertisers are urged to be diligent in meeting their obligations and qualifications.
If you believe your account has been suspended in error, you can submit an appeal to Google Ads, explaining why you believe there has been a mistake in your case.