Twitter
Recent revelations suggest that X, previously Twitter, intentionally slowed down access to websites disliked by its owner Elon Musk
Formerly Twitter, now known as X, faced scrutiny for slowing down access to websites Elon Musk publicly criticized. The deliberate delays raised questions about the power of platform owners and their impact on user experiences and digital landscapes.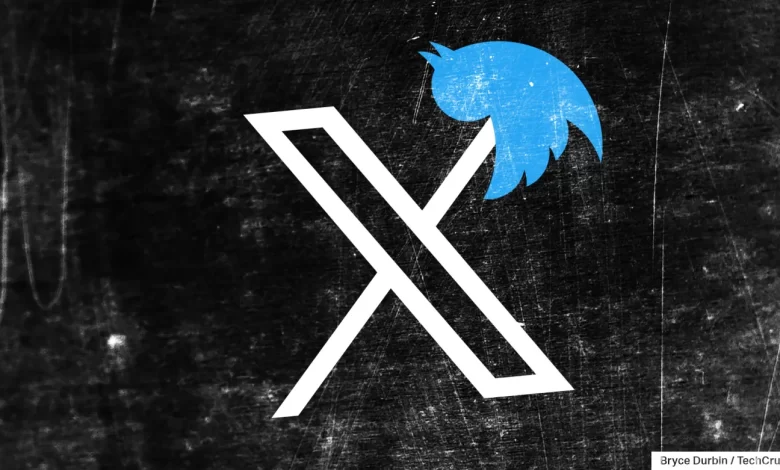 X, previously known as Twitter, has been accused of intentionally slowing down access to specific websites, causing a five-second delay when users click on links to The New York Times, Instagram, Facebook, Bluesky, Threads, Reuters, and Substack. The controversy stems from the fact that these sites have been publicly criticized by X's owner, Elon Musk. The issue was first brought to light by users on the Hacker News forum and reported by The Washington Post. While the platform seems to be reversing the slowdown on news sites, concerns remain.
The deliberate delays potentially impacted the affected websites' traffic and ad revenue. Even small delays can frustrate users, leading to higher bounce rates and reduced time spent on the site. Notably, major news organizations like YouTube and Fox News remained unaffected by the slowdown, suggesting that the issue specifically targeted sites that Musk had criticized.
A former head of trust and safety at Twitter commented , expressing disbelief at the delays but noting that even a one-second delay can negatively influence user engagement.
He said "one of those things that seems too crazy to be true, even for Twitter, until you see it inexplicably take 5 seconds for Chrome to receive 650 bytes of data." He wrote
Meta CEO Mark Zuckerberg responded with a "thinking face emoji" to a Threads post discussing the throttling issue. It's important to note that Musk and Zuckerberg are currently engaged in a public feud.
This incident isn't the first time Musk's personal conflicts have impacted the social network. He previously blocked links to Substack and Threads, among others. Earlier this year, he removed The New York Times' verification check mark and referred to the publication as "propaganda."
X, now under Musk's leadership, has not issued a comment on the matter, consistent with the company's reduced responsiveness to press inquiries since his takeover. The allegations raise concerns about the use of the platform's power to influence website traffic and user experience based on personal grievances.