Tech News
Elon Musk Confirms Two New Premium Tiers Coming to X
X plans to launch lower-cost and ad-free premium tiers to boost revenue, following in the footsteps of other social media platforms.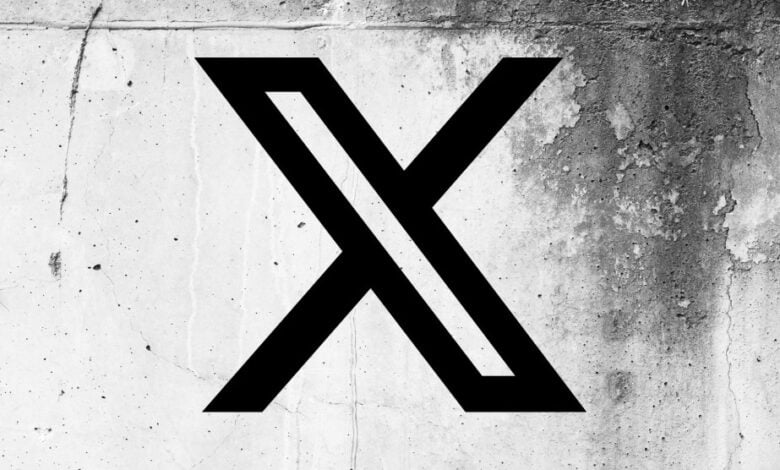 Elon Musk has confirmed that X (formerly Twitter) will soon be introducing two new premium tiers. One tier will offer a lower price than the current $8 per month plan but will not eliminate ads, while the other tier will be more expensive and completely ad-free. Musk did not disclose the prices of these new tiers.
Code sightings and earlier reports had hinted at the introduction of multiple premium tiers on X. Other social media platforms like Meta (formerly Facebook) and TikTok are also considering ad-free options in response to a recent EU Court ruling.
X's efforts to increase revenue come as ad revenue continues to decline since Musk's takeover. In a move to reduce the number of bots on the platform, X recently started testing a $1 per year plan in New Zealand and the Philippines, which offers basic functionality like posting and liking.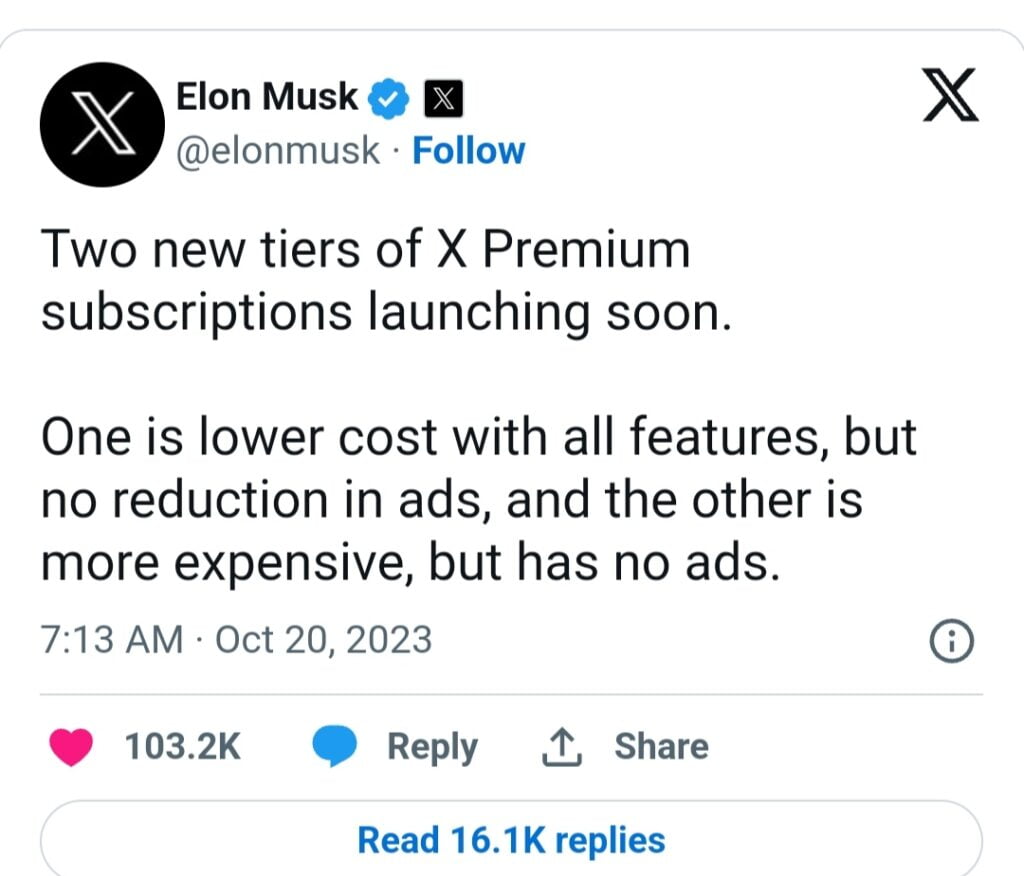 With Linda Yaccarino, former NBCU executive, now serving as CEO, X is also aiming to attract advertisers. Yaccarino stated that X currently has 245 million daily active users and sees 500 million daily posts, a metric the company hopes will be appealing to potential advertisers.
By introducing new premium tiers, X hopes to generate additional subscription revenue. However, the move may also be influenced by the goal of complying with the EU Court judgment and providing users with an ad-free option. While Musk has made it clear that subscription revenue is not meant to be the primary driver of profit, it serves as a strategic move to diversify X's income streams.