Tech News
SpaceX's Starlink Service May Provide Critical Communication in Ongoing Israel-Hamas Conflict
Israel seeks to enhance communication capabilities near conflict zones while exploring options to restrict communication in Gaza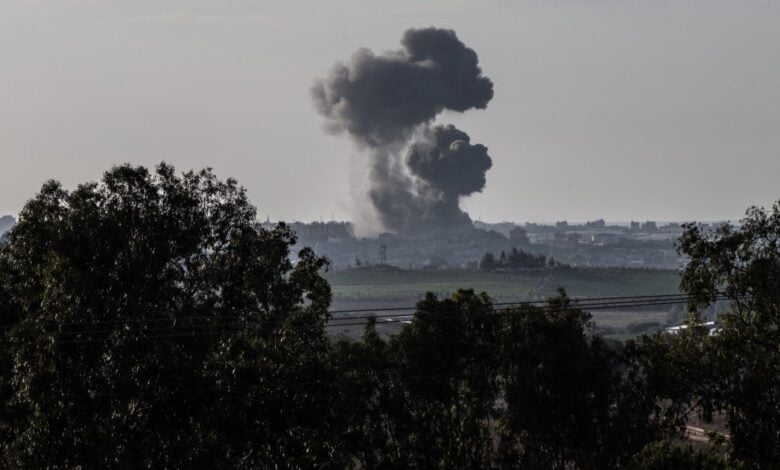 Israel is negotiating with SpaceX to deploy Starlink internet services, particularly in communities near the conflict zone, in an effort to strengthen its communication infrastructure during times of war, an Israeli official announced. This would be the first introduction of Starlink in Israel, potentially providing a wide broadband internet connection. Israel's Minister of Communications, Shlomo Karhi, stated that the ministry is actively promoting the purchase of satellite devices from SpaceX for regional councils and community leaders in settlements affected by the conflict.
Read Also: Jumia Partners with Starlink to Broaden Satellite Broadband Services in Africa
"The activity of coordinating the Israeli company Starlink is taking place, enabling the operation of communication terminals by the company SpaceX, which will allow a wide broadband internet connection in Israel," Israel Minister of Communications Shlomo Karhi said on X. "Additionally, under the guidance of the minister, the ministry promotes the purchase of these satellite devices for the benefit of regional councils and community leaders in conflict zone settlements."
This announcement follows a recent deadly assault on Israel by Hamas, the governing body in the Gaza Strip, resulting in the deaths of over 1,400 civilians. In response, Israel has conducted retaliatory airstrikes in Gaza, leading to the deaths of over 2,800 Palestinians, mostly civilians. With no indication of an immediate end to the conflict, Israel recognizes the importance of satellite-based internet for maintaining communication during such crises. Ukraine experienced a similar reliance on Starlink during Russia's invasion in 2022.
Read more on: SpaceX Launches Website for Starlink Cellular Service, Targeting Text Messaging in 2022
However, the extent of Starlink's role in conflict situations remains uncertain. Earlier this year, it was revealed that Elon Musk, CEO of SpaceX, refused to activate the service when Ukraine requested it before planning an attack on Russia's navy. Musk cited concerns of being implicated in an act of war and escalation of conflict as reasons for refusing the request.
The timing and initial user count for the Starlink service in Israel are currently unknown. Furthermore, it is unclear whether the satellite terminals will be directly purchased from SpaceX or via its Starshield defense-focused business unit. As the conflict persists, the implementation of Starlink would provide a significant advantage in communication capabilities for communities near the conflict zone in Israel.