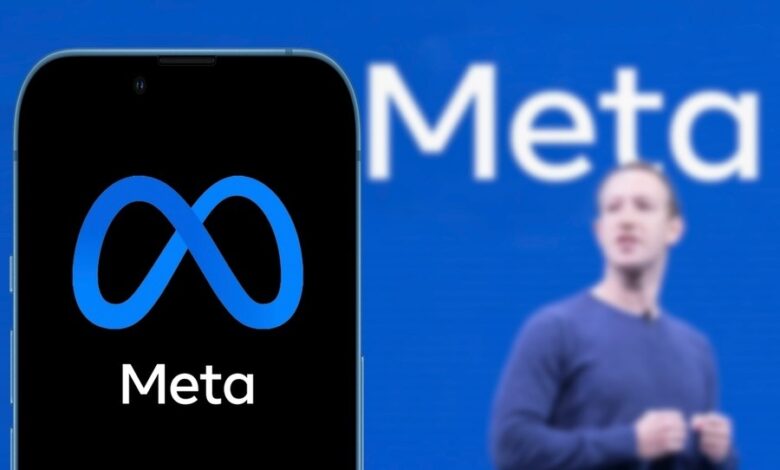 Meta has recently announced its plans to expand the WhatsApp channel feature to more than 150 countries, enabling users to receive personalized updates from their favorite celebrities, sports teams, and thought leaders. Mark Zuckerberg, the owner of Meta, unveiled this new feature on his own WhatsApp channel.
Read also: Meta Exposes Massive Covert Operation Targeting Global Social Media
Initially launched in June, the one-to-many broadcasting feature was initially limited to users in Singapore and Columbia. However, as part of Meta's strategy to strengthen engagement on its social media platforms, the expansion of WhatsApp Channels aims to position them as important platforms for content creators to interact with their followers.
Through WhatsApp Channels, users will have access to suggested channels based on popularity and location, offering a tailored experience to each individual. Similar to traditional WhatsApp chats, users will also be able to utilize emojis to react to messages within each channel.
Meta intends to make the creation of WhatsApp Channels accessible to anyone with a WhatsApp account in the upcoming weeks and months. This allows content creators of varying backgrounds and interests to connect with their followers on a more personal level.
With this expansion, Meta aims to enhance user engagement across its platforms, building communities in which users can stay connected and receive updates from their favorite personalities and organizations.
In