Content/Social Media Marketing
Tech News
Worker Fired for Challenging Elon Musk's X Return-to-Office Policy Faces Legal Battle
Legal Dispute Erupts as Employee Takes on Musk's X Over Office Resignation Ultimatum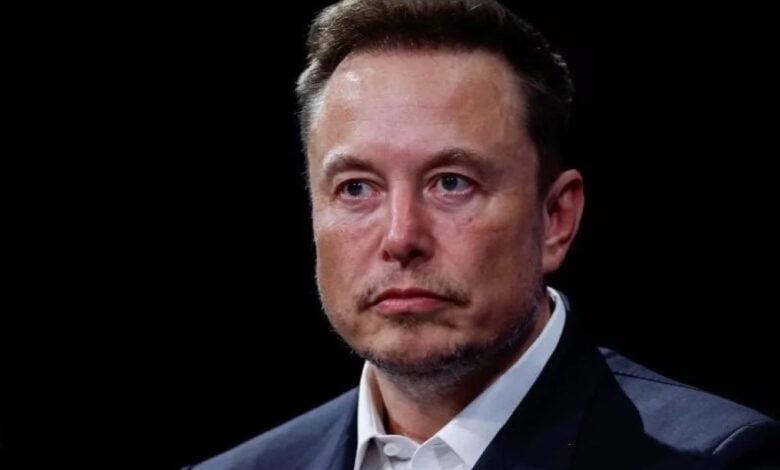 The US National Labor Relations Board (NLRB) has alleged that X, formerly known as Twitter, illegally fired an employee in retaliation for her internet posts opposing their return-to-office policy. This complaint stems from an incident that began on November 10, 2022, when Elon Musk, ordered employees back to the office and infamously declared, "if you can physically make it to an office and you don't show up, resignation accepted."
Yao Yue, an employee, responded by encouraging her fellow workers on Twitter not to resign but instead let Musk's X terminate them. Shortly thereafter, she was indeed terminated, which, according to the NLRB, violated the National Labor Relations Act.
It's worth noting that Elon Musk acquired Twitter for $44 billion in October of the previous year, and he initiated his ownership with a series of firings, which included top executives and a substantial reduction in the workforce, as a cost-cutting measure. This downsizing has led to numerous lawsuits, with allegations of discrimination against women and workers with disabilities and accusations of not providing promised severance to those who were laid off. In response, the company has consistently denied any wrongdoing in these cases.
The NLRB's accusation against Musk's adds another layer of complexity to the ongoing legal battles surrounding the company's recent actions. The dispute highlights the broader issue of how companies handle employee dissent and the potential legal consequences they may face for their actions. The case is expected to draw significant attention as it unfolds, with potential implications for labor relations and corporate conduct.