Tech News
Stop importing laptops to our country: Indian warns foreign manufacturers
Government takes steps to promote 'Make In India' initiative and reduce reliance on Chinese imports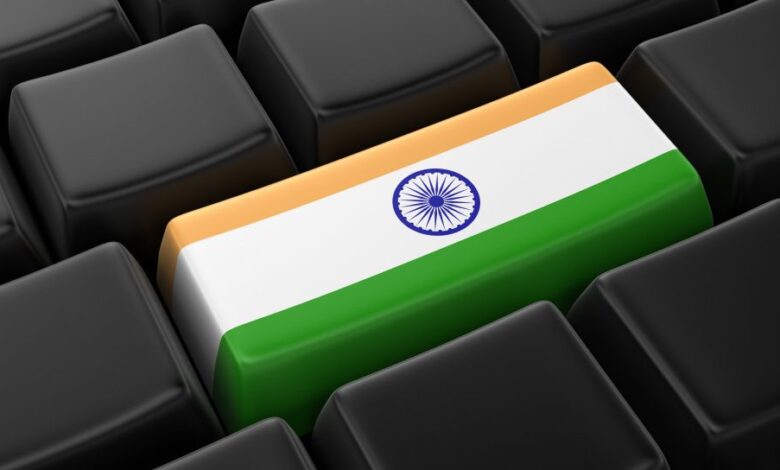 In a bid to strengthen its manufacturing sector and reduce dependency on foreign imports, the Indian government has introduced new restrictions on the import of laptops, tablets, and PCs primarily used for data processing tasks. The move, directed by the Directorate General of Foreign Trade (DGFT), is in line with the 'Make In India' initiative and the renewed production-linked incentive (PLI) scheme.
Initially, imports falling under the HSN 8741 category faced immediate restrictions. However, a subsequent notification (No. 26/2023) allowed consignments to be cleared without a license until October 31, after which a government permit would be required for imports starting November 1. Notably, items being re-imported after repair abroad are exempt from the license requirement, and baggage rule exceptions ensure travelers can still carry these devices.
The decision holds significant implications for both local manufacturers and consumers. The move is expected to provide a boost to domestic electronics production, including laptops and computers, which aligns with the broader 'Make In India' campaign. By reducing imports from China, the government aims to strengthen its self-reliance and safeguard against supply chain disruptions.
While the restrictions offer long-term benefits for India's manufacturing landscape, consumers might feel the immediate impact as prices of personal computers are anticipated to rise due to reduced availability of imported devices. Despite this, the government's proactive approach aims to nurture a self-sustaining domestic industry and promote job creation within the country.