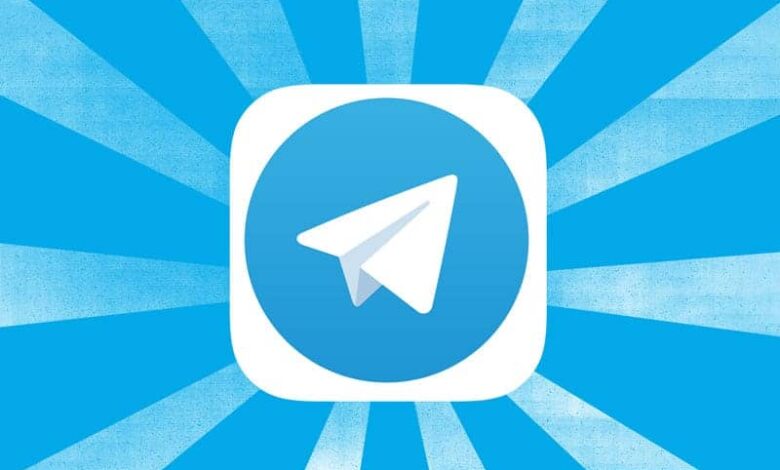 Telegram, the messaging app with 800 million monthly active users, is moving towards an ecosystem strategy similar to WeChat's super app approach. Telegram has a platform where developers can build mini-apps for users to interact with, with certain aspects of this ecosystem being decentralized with the help of Telegram's crypto partner TON Foundation and WeChat's owner Tencent.
To build this super app platform, Telegram relies on a network of infrastructure partners from both the established tech world and the crypto space. The Open Network (TON) Foundation, which lays the blockchain groundwork for Telegram, also works as an independent organization. TON Foundation announced a partnership with Tencent Cloud to support TON validators and help meet TON's network bandwidth needs.
"Telegram games built on TON can benefit from Tencent Cloud's enriched gaming solution and reference cases," the announcement says. "For all projects built on TON, Tencent Cloud will offer, subject to approval, a dedicated amount of cloud credits and product discounts, made available through the Tencent Cloud Startup Program."

Also read: Telegram Celebrates 10th Anniversary by Launching Stories Feature for All Users, Offering Unprecedented Editing Flexibility and User-Centric Sharing Options.

To appeal to developers, Tencent Cloud will offer dedicated credits and product discounts."Given the similarities between WeChat mini-apps and Telegram mini-apps, we believe that mini-app developers from WeChat who are currently using Tencent's cloud service will begin to build on TON," said Justin Hyun, the head of growth at TON Foundation.
With WeChat pioneering the mini-app model in China, Telegram's mini-app ecosystem can reach a broader spectrum of users globally, incentivizing people to use a messenger for various purposes, as payment functionality plays a critical role.
Telegram has integrated with 20 payment solutions and takes no commission via its Bot Payments API. The messenger also recently welcomed a self-custodial wallet developed by The Open Platform using the TON blockchain.