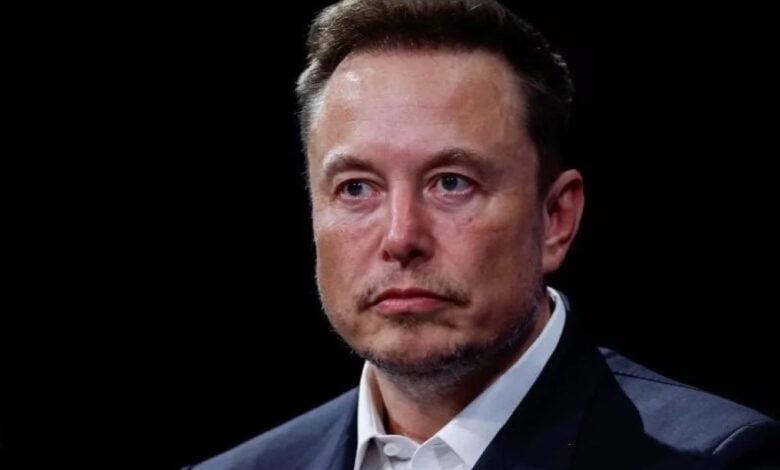 Canadian singer Claire Boucher, popularly known as Grimes, has filed a "petition to establish parental relationship" in a California court, seeking a court declaration of the legal parentage of her three children with billionaire Elon Musk. The petition seeks to establish the children's legal parentage since they were born to unmarried parents. The filing notice is made public, but the sealed documents' contents are unknown.
The lawsuit comes after the singer made a public plea to Musk, asking him to allow her to see their third child, whom they welcomed secretly. In now-deleted tweets, Grimes revealed that she had never seen a photo of the children and had been requesting access through her lawyer.
Related : Elon Musk's Moscow Hangover: Vodka Shots and Rocket Negotiations
Grimes and Musk had an on-and-off relationship until 2021, during which they welcomed two children. Their first child, X, was born in 2020, while their second child, Exa, was born via surrogacy in 2021. The biography of Elon Musk reveals that the couple secretly welcomed a third child, Techno Mechanicus, but did not specify the year of birth.
The lawsuit highlights the growing concern over parental rights in the US, especially for unmarried parents. These situations often require a legal declaration of parentage to ensure the parental rights of both parents.
The case, however, has not affected Musk's business interests, as Tesla reported a record-setting quarter with $13.8 billion in revenue. The company also recorded strong growth in solar and energy storage installations, indicating a strong demand for renewable energy solutions.
Grimes' lawsuit against Elon Musk underscores the complex nature of their relationship and the challenges they face regarding their children's parental rights, despite their high-profile status. The legal proceedings will continue behind closed doors, leaving the public eagerly awaiting the resolution of this private family matter.