Content/Social Media Marketing
Tech News
A.I. Boosts Earnings for Side Hustlers: These Gigs Pay Up to $100 per Hour
Artificial Intelligence (A.I.) is revolutionizing side hustles by saving time and increasing earning potential for individuals in various fields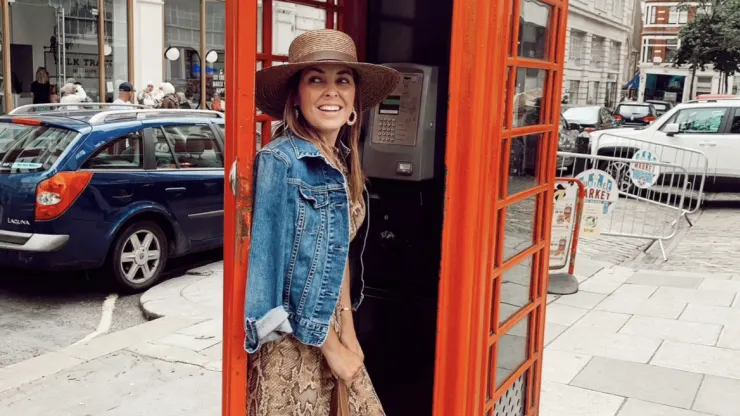 Artificial Intelligence (AI) is revolutionizing side hustles, making them easier and more profitable by saving precious time. While it hasn't completely replaced human jobs, AI can significantly enhance certain gigs, paying up to $100 per hour. However, it's not without its flaws, as some tools may produce errors and robotic language. But fear not! Many side hustles can still benefit from AI.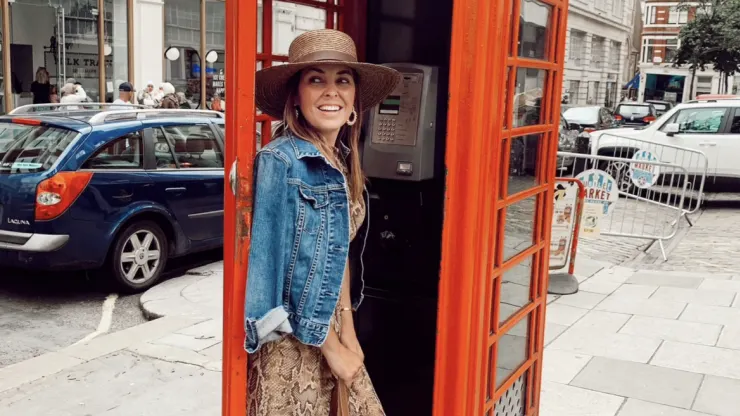 Travel Agents: Nicole Cueto, a successful New York-based PR consultant, rakes in extra money planning vacations for clients.
"I've been to Paris a thousand times, but if I have a client that wants to discover the depths of the city from an old school perspective, I don't really know how to do that [from personal experience]," she says. "So, I'll type in, 'Give me a budget-conscious guide to Paris that incorporates historical neighborhoods where politicians lived in the 1880s.'"
AI, like ChatGPT, streamlines her research process and helps her create personalized travel itineraries. Though fact-checking is essential, the efficiency gained allows her to handle more clients, earning an average of $670 per month.
Content Assistants: AI content editing has emerged as a new and exciting side hustle. Content assistants use chatbots to generate blog posts and social media content.
"You can literally copy and paste in a transcription and say, 'Turn this [speech] into a 700-word blog article that has five tips,'" Angelique Rewers, founder of small-business consulting firm BoldHaus, told CNBC Make It last month.
While AI does most of the work, humans must proofread and refine the content to ensure quality. The pay ranges from $20 to $100 per hour, making it a lucrative opportunity for aspiring freelancers.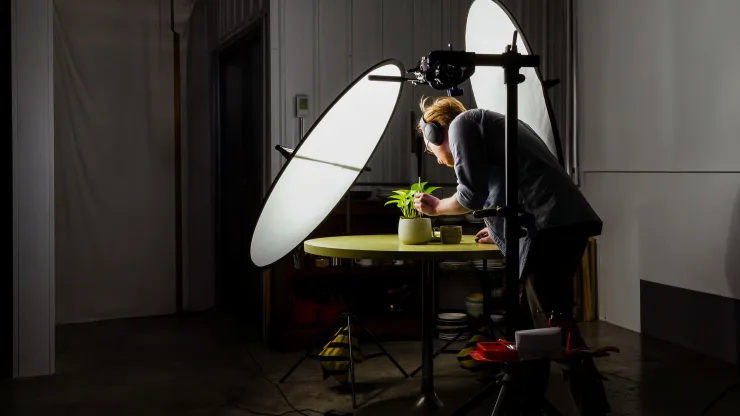 Artists: AI comes to the rescue for artists like Sean Audet, a former chef turned photographer.
"You'll sometimes get surprisingly good results … but if the technology can do like 90% of the job, that's not good enough when you're working with clients paying a lot of money," Audet says. "So the impact of it on my business is still relatively low."
He employs AI to craft emails and build business templates, saving valuable time. Though AI doesn't currently significantly impact his profits, he believes honing these skills will pay off in the future, especially as AI technology improves.
So, if you want to enjoy the perks of side hustles without the heavy lifting, let AI do the job! Embrace the revolution and watch your income grow. Who needs hard work when you have AI magic?