Tech News
Lackluster Launch of Threads' Web Version Fails to Attract Users, New Data Reveals
Despite Efforts to Enhance Functionality, Threads Struggles to Compete with Popular Social Networking Platforms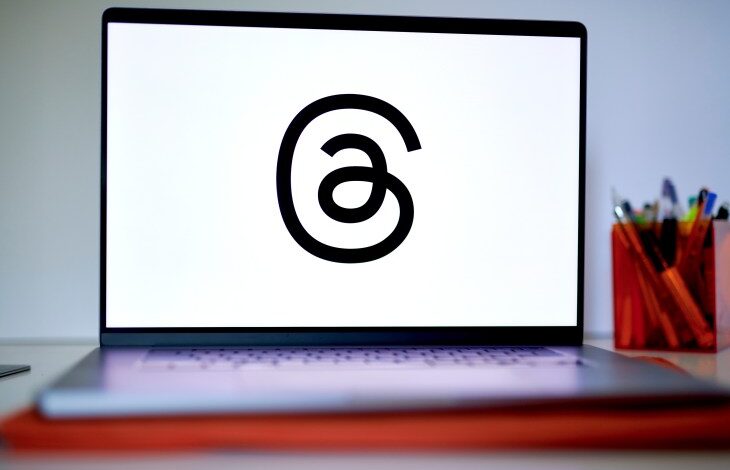 Recent data suggests that the much-anticipated launch of Threads' web version has had minimal impact on its user base. Though the website traffic in the US increased by 20% compared to the previous week, it remains uncertain whether this was due to new users or existing ones switching from the mobile app to the web. Globally, the increase in traffic from the web app launch was a mere 3%.
Since its explosive debut, Threads has witnessed a decline in usage. The app marked a historic milestone by amassing 100 million users within just five days, but daily active users plummeted by 82% shortly afterward, leaving only 8 million users accessing the app daily. Introducing the web app was seen as an opportunity for Threads to reverse this downward trend, as users had expressed their desire for a more convenient desktop experience.
However, it appears that the web launch primarily catered to Threads' existing audience. The increase in website visitors outweighed the decrease in active app users in the US, indicating that some users may have transitioned from the app to the web. Data from Android users also suggests that the web launch prompted users to switch platforms rather than attract new or returning users.
Despite ongoing efforts to enhance Threads, such as testing search functionality in Australia and New Zealand, it remains uncertain whether these features will be enough to entice users back or attract new ones. The dominance of popular networking platforms like X (formerly Twitter) continues, as they offer a robust text-first social experience with features like search, hashtags, and trends that foster a global conversation hub and real-time news network.
To succeed, Threads will need to not only implement user-desired features but also appeal to newsmakers and influencers, rather than relying solely on celebrities already present on Instagram. With users reluctant to leave X and its established social connections, Threads faces the challenge of persuading individuals to switch platforms and remain engaged in the long term.