Tech News
Ukrainian Drone Strikes Injure Civilians in Russia's Kursk Region
Recent drone attacks near Ukraine-Russia border escalate conflict tensions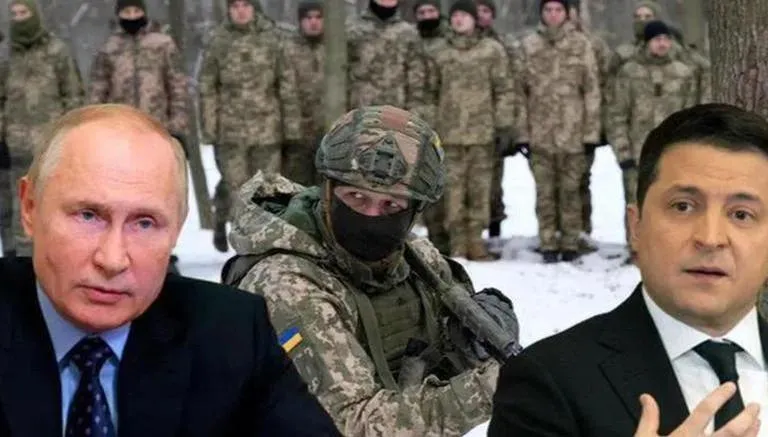 In a significant escalation of hostilities, a Ukrainian drone reportedly struck a railway station in Russia's Kursk region, causing injuries to five individuals. Another drone also landed in the neighboring Rostov region, but no injuries were reported in that incident. Additionally, Russian authorities managed to intercept a drone en route to Moscow, which subsequently crashed in an uninhabited area.
Although Ukraine has not claimed direct responsibility for these drone strikes, President Volodymyr Zelensky previously referred to attacks on Russian territory as a "natural and fair process." The confirmed footage of the Kursk railway station aftermath displayed shattered windows, a fire, and substantial structural damage.
The Russian foreign ministry vehemently condemned the attack, with spokeswoman Maria Zakharova stat
\ing that "Ukrainian nationalists" had targeted their shared history. Russia's defense ministry declared it had thwarted a potential terrorist drone attack on Moscow infrastructure by destroying the incoming drone through electronic warfare measures.
In its own statement, Russia's defense ministry said it had "thwarted" an "attempt by the Kyiv regime to carry out a terrorist attack by drone on infrastructure in Moscow" around 04:00 local time (01:00 GMT).
As a result of the intercepted drone near Moscow, temporary flight restrictions were imposed on Domodedovo and Vnukovo international airports. This development follows a tragic incident where a Russian missile struck a theater in Chernihiv, Ukraine, resulting in the deaths of seven individuals, including a young child, and leaving 148 others injured. President Zelensky pledged a tangible response to what he termed a "terrorist attack" and called for accountability from Russia.
These drone strikes underscore the mounting tensions between Ukraine and Russia, amplifying concerns about the conflict's broader implications. With increasing reports of cross-border drone attacks and armed incidents, regional stability remains a pressing concern, prompting international observers to closely monitor the situation.