Tech News
Canva Revolutionizes Education with Free AI-Powered Classroom Tools
Empowering Educators with AI Assistance in Lesson Planning and Content Creation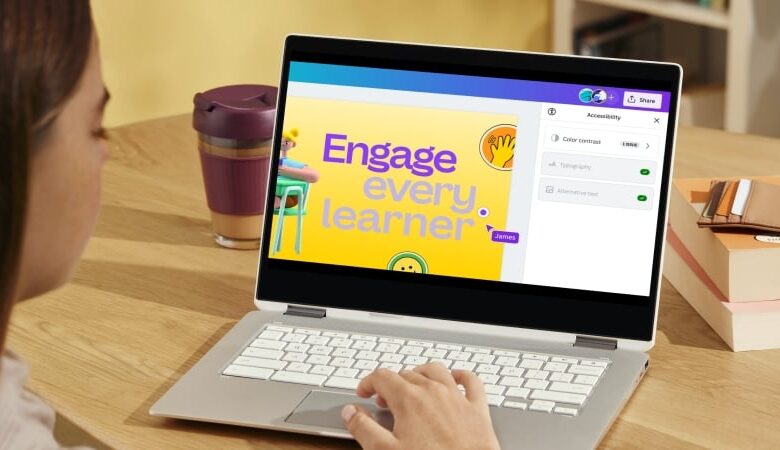 Canva, the popular graphic design platform, has launched Classroom Magic, a suite of AI tools designed specifically for educators. With a focus on simplifying lesson planning, content editing, and document reformatting, these tools aim to assist time-strapped teachers and enhance student learning experiences. Available to Canva's vast network of over 50 million education users, Classroom Magic represents one of the largest AI-powered educational tool launches to date.
Classroom Magic is an extension of Canva for Education, a free version of the design platform that provides educators, students, and school districts with premium design tools, templates, and collaborative spaces. The new AI tools integrate seamlessly with Canva for Education, making it a comprehensive resource for classroom lessons, design projects, and assignments.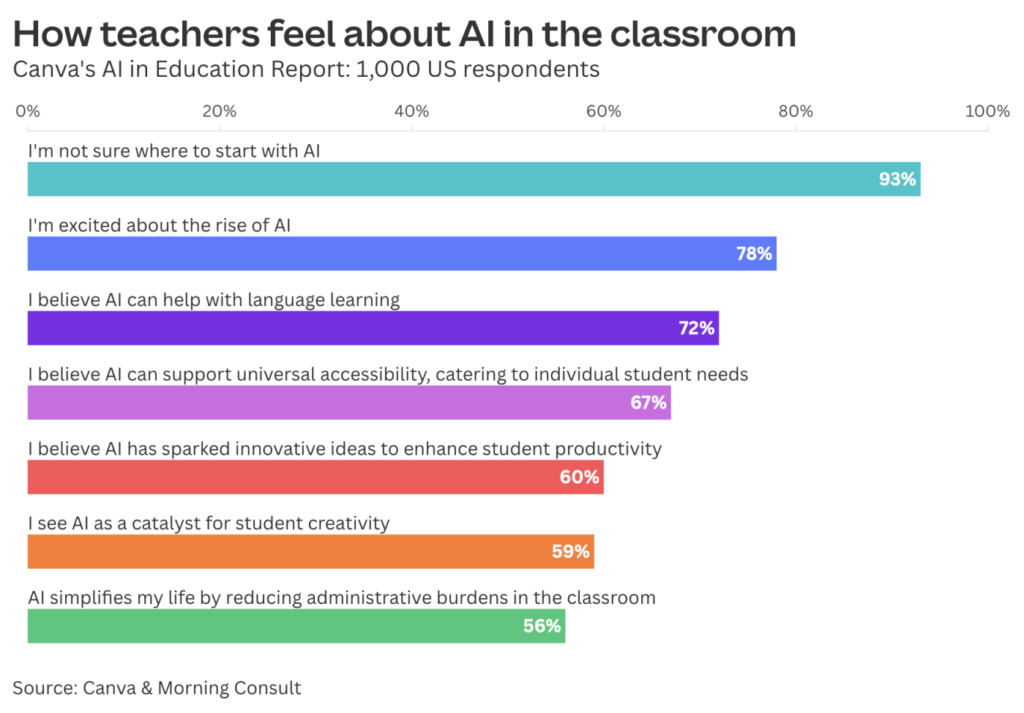 Recognizing the increasing role of AI in education, Canva conducted a survey among 1,000 educators, revealing that while 78% are eager to incorporate AI into their teaching, 93% lack the necessary guidance. Classroom Magic addresses this need by offering professional development courses, cheat sheets, and hands-on workshops to educate teachers on AI technology and its safe implementation.
Among the AI tools available in Classroom Magic is Magic Write, a copywriting assistant that helps students and teachers generate content, summarize complex ideas, and improve writing. Magic Grab Images enables users to create full images and artwork in various design styles, while Magic Animate adds automatic animations to lesson plans and assignments. Other tools, such as Magic Switch and Magic Grab Text, assist in converting whiteboard notes or visual brainstorms into editable text or even websites.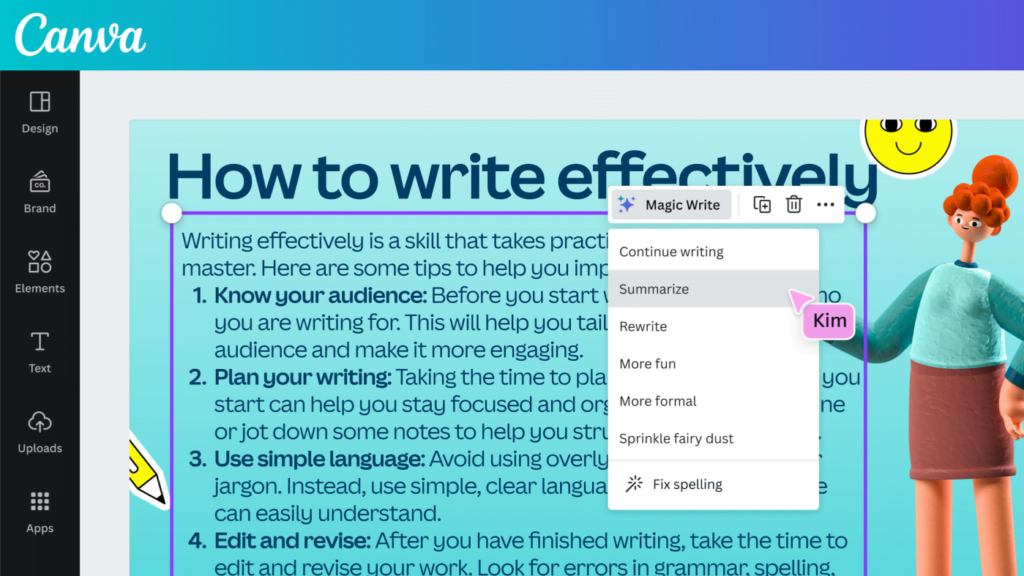 Additionally, Canva's AI tools offer accessibility features, including multilingual translation support, alt text generation, and an Accessibility Checker that scans designs for common accessibility issues. These features ensure inclusivity and meet international web accessibility standards.
To further support teachers, Canva for Education is launching the Lesson Suite, a library of lesson plans and presentations created by Canva, educational organizations, and fellow teachers. These customizable resources cover various subjects, including math, science, art, English language arts, and design, allowing educators to tailor their lessons to individual student needs.
By providing teachers and students with accessible and user-friendly AI tools, Canva is revolutionizing education and preparing students for a future powered by AI. With its vast user base and comprehensive range of features, Canva's Classroom Magic sets a new standard for AI-assisted learning in the classroom.