Tech News
Google's New Limited Ads Policy Aims to Boost User Trust
Google Ads Introduces Stricter Rules for Advertisers to Prevent Scams and Misleading Ads"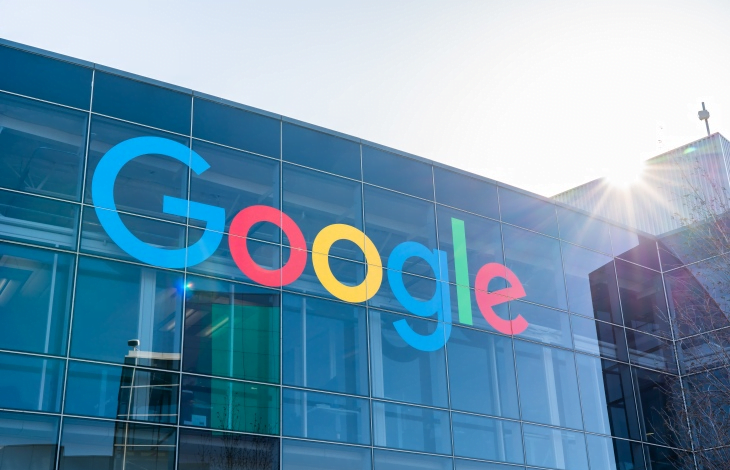 Google Ads is implementing a new Limited Ads Serving policy to combat scams and improve the quality of advertisements on its platform. In essence, this policy will restrict the reach of unfamiliar advertisers until they establish trustworthiness.
During a "get-to-know-you" period, Google Ads may limit the number of impressions that new or unfamiliar advertisers receive. This policy specifically targets advertisers who may be unclear about their relationship with the brands they are promoting.
The main goal is to weed out bad actors while giving legitimate advertisers the opportunity to clarify their branding strategies before gaining full exposure.
This move by Google Ads aims to build user trust, making people more confident when clicking on ads from brands they find on Google. While the impact on most advertisers will likely be minimal, it can benefit brands by reducing exposure to low-quality advertisers.
Google Ads will notify affected advertisers and provide guidance on meeting the requirements to achieve "qualified status." Enforcement will be gradually phased in.
To measure an advertiser's trustworthiness, Google Ads will consider factors such as user feedback (both positive and negative), the advertiser's history of adhering to advertising policies, and completion of advertiser identity verification.
Additionally, Google Ads plans to offer advice to advertisers on creating clear ads, including techniques like prominently displaying their domain in the ad title, especially if they are not widely recognized brands.