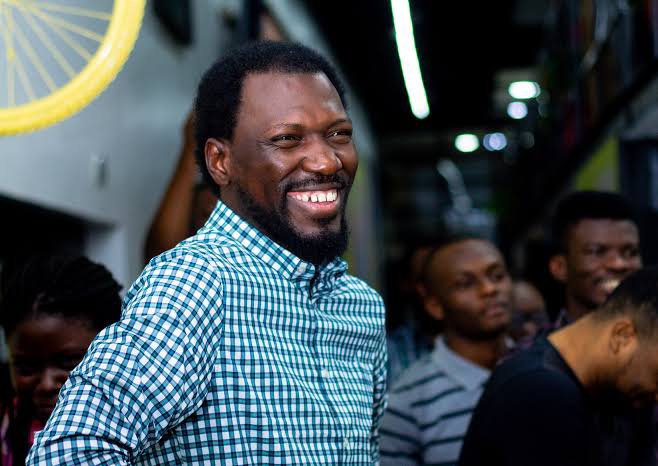 Flutterwave, a leading fintech company, is ramping up its presence in Kenya, hiring top talent from companies like Chipper Cash, Microsoft, Safaricom, and others. The move reflects Flutterwave's optimism about its prospects in East Africa. Former Chipper Cash Country Manager, Leon Kiptum, now serves as SVP for East Africa at Flutterwave, while Saruni Maina, previously with Chipper Cash, takes on the role of Associate Vice President of Stablecoins.
The company has also recruited experts from Wasoko, Safaricom, and Microsoft, indicating its commitment to building a robust team for its Kenyan operations. Flutterwave plans to open a local office in Kenya, although the exact launch date is yet to be confirmed. Kenya is a primary market for Flutterwave, alongside Nigeria, South Africa, and Egypt, where it has already established strategic offices.
Flutterwave is actively seeking licenses for payments and remittances in Kenya, with name approval from the Central Bank of Kenya. The company's substantial investment of over $50 million in Kenya underscores its determination to expand its financial services in the region. Flutterwave has already partnered with Uber to process deposits from M-PESA accounts to Uber wallets in Kenya.
In addition to its Kenyan expansion, Flutterwave is recruiting for various key positions and has exciting growth plans in other markets. With its sights set on becoming a prominent player in the East African fintech landscape, Flutterwave is making strategic moves and tapping into the local talent pool to fuel its success.