Tech News
Rivalry Between Bezos and Musk Sparks Lawsuit in Billion-Dollar Space Contract
Shareholders allege Bezos's personal rivalry with Elon Musk influenced the decision, as Amazon dismisses the claims.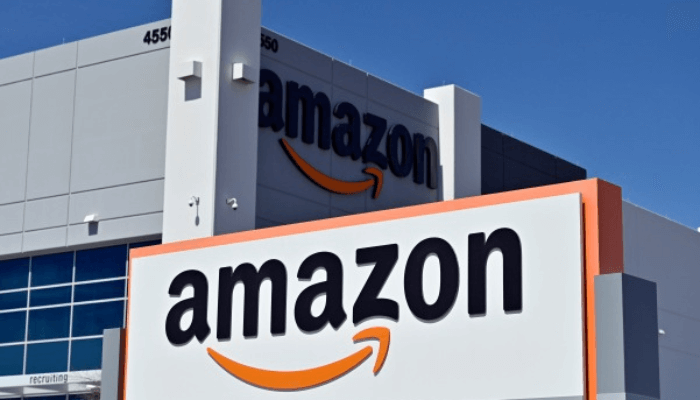 Shareholders of Amazon have filed a lawsuit against founder Jeff Bezos, alleging that his personal rivalry with SpaceX CEO Elon Musk resulted in the snubbing of SpaceX in a billion-dollar contract deal. The lawsuit revolves around Project Kuiper, a venture by Amazon to launch a network of low Earth orbit satellites for internet services. While contracts were awarded to three companies, including Bezos's Blue Origin, SpaceX was notably absent.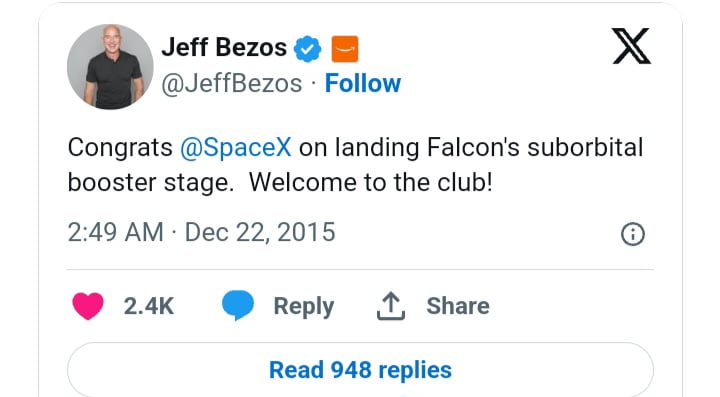 The Amazon shareholders claim that the decision to exclude SpaceX was driven by Bezos's longstanding feud with Musk, which has played out publicly on social media. Screenshots of their taunts were featured in the lawsuit, underscoring the acrimonious relationship between the two billionaires. The filing alleges that Amazon executives, including current CEO Andy Jassy, breached their fiduciary duties by disregarding SpaceX as a viable option for the project.
Amazon has dismissed the allegations, stating that the lawsuit is without merit. They assert that the procurement process was conducted appropriately and are confident in their defense. It remains unclear whether SpaceX had actually submitted a bid or expressed any interest in working with a competitor.
The lawsuit also raises concerns about a potential conflict of interest due to Bezos's involvement with both Amazon and Blue Origin. As chairman of the board at Amazon and founder of Blue Origin, the filing suggests that there may have been a lack of transparency in the decision-making process.
This legal action adds another chapter to the ongoing rivalry between Bezos and Musk. Known for their outspoken nature, the two billionaires have sparred publicly, both in the space industry and beyond. Musk has accused Bezos of imitating his ideas, while Bezos has criticized Musk for monopolistic practices.
As this lawsuit plays out, the battle for dominance in the commercial space sector continues, with both Amazon and SpaceX aiming to establish themselves as the leaders in satellite technology and internet services.