Uncategorized
Threads Introduces Easy Profile Switching for Users
Meta-owned Social Media App Thread, Enhances User Experience with Profile Switching Feature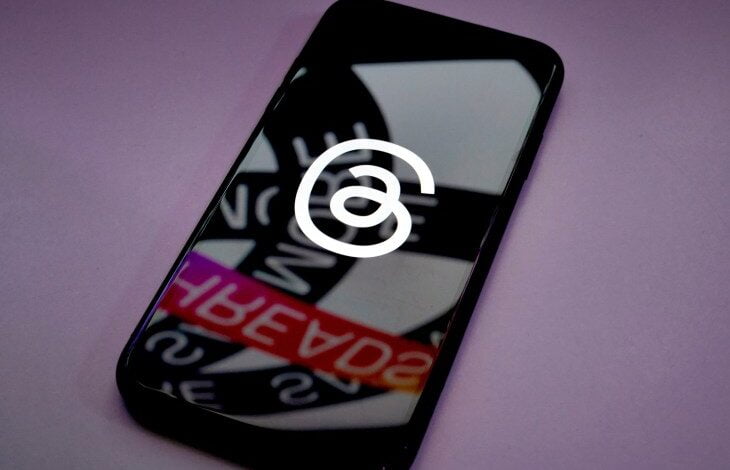 Threads, the social networking app owned by Meta, now allows users to switch between multiple accounts on mobile apps without logging out. By long-pressing on the profile icon in the bottom right corner, users can now swap between their different profiles. They can also add a new profile by tapping the "Add profile" option after the long press. This feature allows users to switch between work and personal profiles more conveniently. Instagram head Adam Mosseri did not disclose whether there is a limit to the number of accounts that can be added to this feature.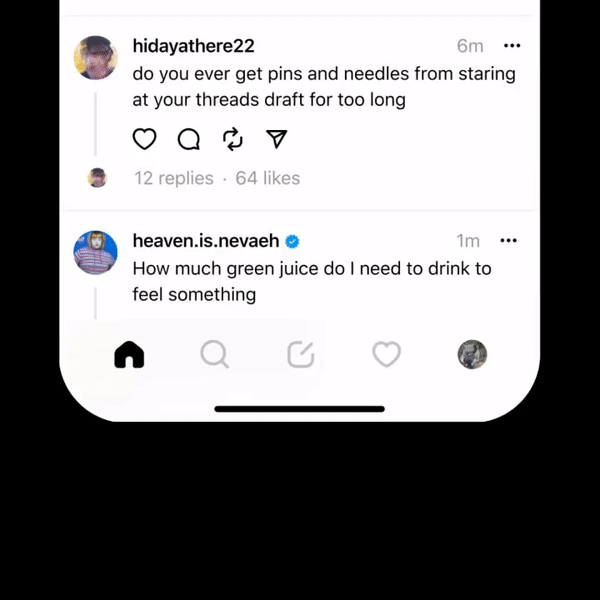 Threads also recently launched full-text search features in New Zealand and Australia, with plans to roll out globally. Moreover, users receive notifications for 24 hours for a particular post and can quote on the web. Threads' competitors are also offering features in the competitive social media landscape.
Mastodon recently launched version 4.2 with improved search for profiles and posts, automatic quick action suggestions, a new web interface with better thread indicators and article previews, and a new Privacy and Reach settings tab. Interestingly, Threads announced its profile feature on the same day that Facebook introduced multiple personal profiles on the Blue app.
Threads continues to expand its offering with new features, enhancing the user experience and keeping up with the competition in the social media space.