Tech News
GIFTY AI Triumphs at GITEX Global 2023, Showcasing African Innovation
Nigerian startup's win and Morocco's hosting selection propel African tech ecosystem to global recognition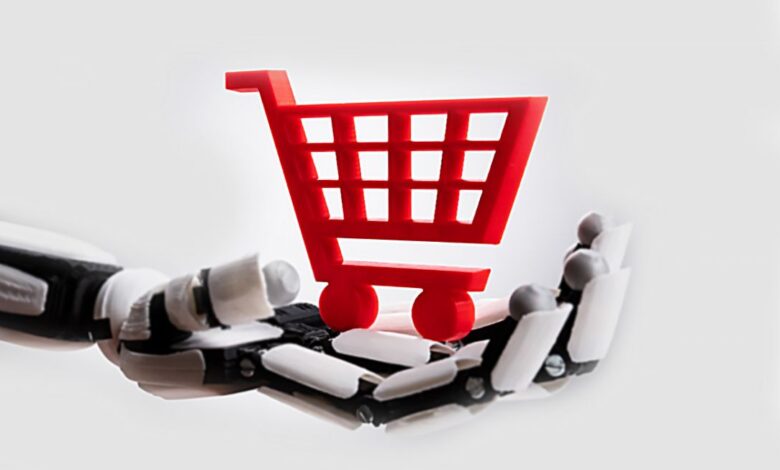 Nigerian startup GIFTY AI has emerged victorious in the esteemed Super Nova Challenge by North Star at GITEX 2023, the world's largest tech event. The AI-powered sales growth assistant for e-commerce businesses has garnered attention from the global tech community, positioning Africa as a thriving hub for innovation and entrepreneurship.
GIFTY AI's groundbreaking solution automates marketing and sales activities for e-commerce businesses, enabling them to focus on business expansion. This offering comes as a boon to small and medium-sized businesses in Africa that often face resource constraints when it comes to traditional marketing and sales teams.
Victor D. Akpan, CEO of GIFTY AI, expressed his pride in representing Africa at GITEX 2023 in Dubai, stating, "We are building gifty.com.ng to let the world know that Africa is taking over!" This victory has further solidified Africa's presence on the global tech stage.
In another positive development, GITEX Global recently announced that Morocco has been chosen to host GITEX Africa for the second consecutive year in 2024. This decision underscores Morocco's growing tech ecosystem and sets the stage for another successful event.
Trixie Lohmirmand, CEO of KAOUN International, the organizer of GITEX Africa, expressed enthusiasm about returning to Morocco, highlighting the country's rapid tech ecosystem growth. When asked about choosing Morocco as the host instead of Nigeria, which boasts the largest tech ecosystem on the continent, Lohmirmand emphasized the importance of collaboration with the government and the evolving nature of markets.
"We are delighted to return to Morocco for GITEX Africa 2024," said Lohmirmand. "Morocco is a rapidly growing tech ecosystem, and we are confident that the event will be another success."
There are very different entry formats into a market and we go where our clients want us to go. When we enter into a market, we want to make sure that we have deep collaboration with the government to deliver the level of standard and the trust that the committee has given to us, and sometimes these things take time. Markets also change and evolve, so it's not usually straightforward to enter into markets, but we are open to new markets and eager to explore."
GITEX Africa serves as a vital platform for African startups to showcase their offerings to the global tech community while attracting investors, policymakers, and other key stakeholders. The event continues to drive the growth and recognition of the African tech ecosystem.
As GIFTY AI's triumph at GITEX 2023 sets new benchmarks for African innovation, and with Morocco at the helm of GITEX Africa 2024, the continent's tech prowess is poised to reach even greater heights, fostering new opportunities for startups and entrepreneurs.