Uncategorized
Google plans to sell mapping data through new APIs.
Google's New Solar API Aims to Boost Renewable Energy Sector and Generate Millions in Revenue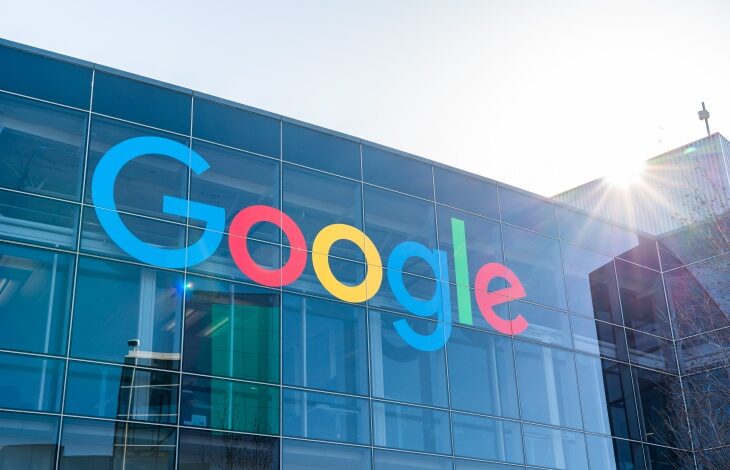 Google is set to launch new APIs that will provide mapping data to companies involved in renewable energy projects, with hopes of generating up to $100 million in the first year alone. The company aims to offer access to APIs containing solar and energy information, as well as air quality data, according to CNBC reports.
You can also see:https://mybrandads.com/google-is-reportedly-developing-a-satellite-sos-feature-for-android-devices-aiming-to-bring-emergency-services-to-even-remote-areas/
One of the key offerings will be the Solar API, which solar installers like SunRun and Tesla Energy, as well as solar design companies such as Aurora Solar, can utilize. The list of potential customers also includes real estate companies like Zillow and Redfin, hospitality companies like Marriott Bonvoy, and utilities like PG&E.
Drawing from its consumer-focused pilot, Project Sunroof, Google will integrate data from this solar savings calculator, launched in 2015, into the Solar API. Project Sunroof enables users to input their address to receive estimated solar costs, including predicted savings on electric bills and recommended solar installation sizes. Additionally, it offers 3D models of buildings' roofs and nearby trees, leveraging Google Maps data.
Google plans to offer API access to individual building data as well as aggregated data for entire cities or counties. Notably, the company claims to have data for over 350 million buildings, a significant increase from the 60 million buildings available for Project Sunroof in 2017.
Internal documents estimate that the Solar API could generate revenue between $90 and $100 million in its first year. There is potential for future integration with Google Cloud products, according to the documents.In conjunction with the Solar API, Google plans to introduce an Air Quality API enabling customers to request air quality data, including pollutant levels and health-based recommendations, for specific locations.
This API will include digital heat maps, hourly air quality information, and a 30-day air quality history.Google's move to monetize its maps products aligns with its efforts to streamline operations amid economic challenges. By leveraging the Solar API, Google intends to capitalize on the growing market for renewable energy and sustainability while also investing in technologies like generative AI.
While Google has previously licensed its mapping API to companies like Uber, generating substantial revenue, its mapping business remains relatively under-monetized. An analyst from Morgan Stanley estimated that Google Maps would earn $11.1 billion by this year, indicating the potential for increased ad revenue from new travel products and promoted pins.As part of its ongoing efforts, Google recently integrated its acquired traffic-reporting app Waze into the Google Maps team, signaling further consolidation within its mapping products.