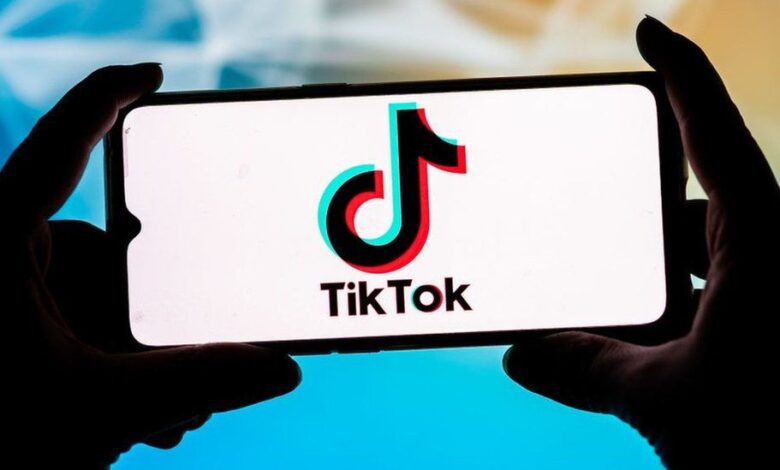 In a move that could rekindle worries about the future of TikTok in the United States, New York City has announced a ban on the use of the app on all city-owned devices. This decision follows similar bans at the federal and state levels, citing security concerns.
The decision comes after a review by NYC Cyber Command, which determined that TikTok poses a security risk to the city's technical networks.
"While social media is great at connecting New Yorkers with one another and the city, we have to ensure we are always using these platforms in a secure manner. NYC Cyber Command said.
While recognizing the benefits of social media, NYC Cyber Command emphasizes the need to use these platforms securely to safeguard New Yorkers' data.
TikTok has faced ongoing scrutiny due to cybersecurity issues, leading some states and counties to restrict its use on government devices. Montana even plans to ban TikTok for all users in the region, a decision currently being challenged in court.
The US government also continues to deliberate the fate of TikTok. While the US House Foreign Affairs Committee granted President Joe Biden authority to ban the Chinese-owned app, discussions have quieted down in recent months. The Committee on Foreign Investment in the United States (CFIUS) has been reviewing the app for nearly three years, with an announcement still pending.
The NYC ban could potentially refocus attention on TikTok and intensify pressure on CFIUS to make a decision. Although talk of a TikTok ban has decreased, tensions between the US and China could elevate the app's significance. Notably, the app remains in the spotlight due to its efforts to address regulatory concerns.
While an immediate TikTok ban is not anticipated, the NYC ban serves as a reminder of the potential for such action. TikTok's fate hinges on ongoing discussions between regulators, leaving open the possibility of the app's continued operation or alternative solutions to satisfy US authorities.
In summary, New York City's ban on TikTok on government devices raises questions about the app's future in the US, amidst ongoing security concerns and regulatory deliberations.