Tech News
Starlink Expands to Zambia, Overcoming Regulatory Challenges in Africa
Affordable Satellite Internet Service Now Available in Zambia, With Plans for Further Expansion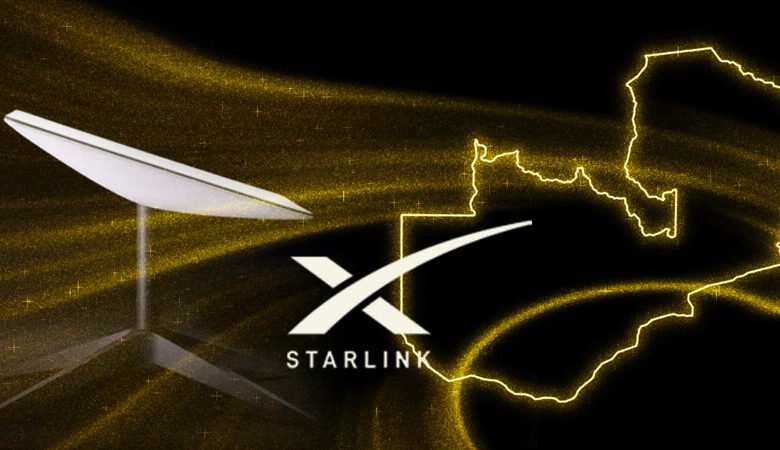 Zambia has officially joined the growing list of African nations gaining access to Starlink, SpaceX's cutting-edge satellite-based internet service. This development comes after Starlink received its operating license for Zambia in June, with distribution entrusted to the local telecom operator, Paratus Zambia.
According to Starlink's official website, Zambians can acquire the necessary hardware for 10,744 Zambian kwacha ($505), along with a monthly subscription fee of 507 Zambian kwacha ($24). This investment promises lightning-fast download speeds of up to 120mb/s, significantly enhancing internet accessibility in the region.
Since its introduction to the continent in January, Starlink has successfully expanded its reach to six African nations, including Mozambique, Rwanda, Mauritius, Sierra Leone, and Nigeria. Notably, South Africa, the continent's largest consumer of internet services, has not yet joined this network due to regulatory negotiations surrounding equity stakes.
The delay in Starlink's launch in South Africa is attributed to the provider's reluctance to cede a 30% equity share to the country, as mandated by licensing requirements. These regulations aim to promote equity distribution to historically disadvantaged groups.