Tech News
Google Messages Seeks Beta User Feedback for Unannounced Features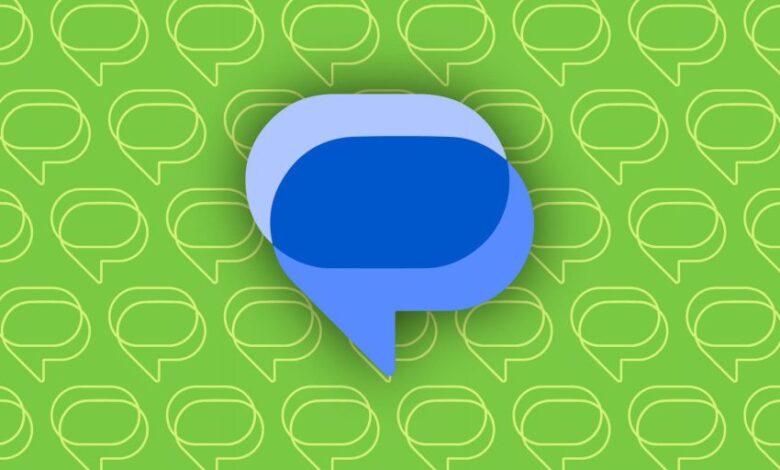 In recent weeks, Google Messages has quietly introduced a range of new features without making any public announcements. Now, they're reaching out to their beta testers to gather feedback on these changes. When beta users open a conversation within the app, they are greeted with a prominent banner at the top of the screen, which reads, "As a beta tester, you're using a new version of Messages, and we'd like to know what you think."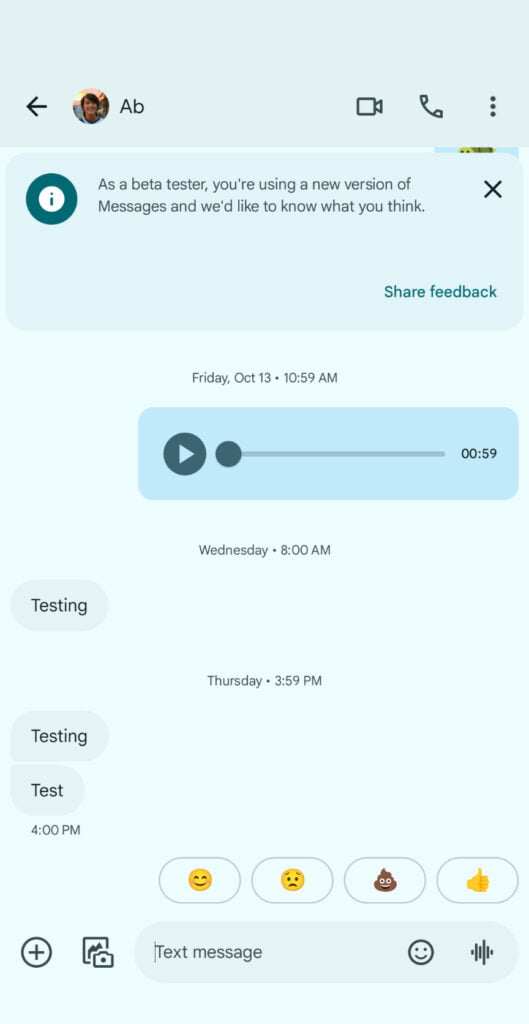 By tapping the "Share feedback" option, users are directed to the familiar "Send Feedback" tool used in various Google apps. In Messages, you can access this feature through the "Help & feedback" section in the account menu, conveniently located at the bottom of the interface.
The article mentions that the recent Google Messages prompt for feedback is somewhat vague, considering the significant launch of Google Account-based Device pairing. This new method replaces the QR code for device pairing. The beta feedback banner could potentially be more effective if it appeared directly on the Device pairing page to gather more specific input.
Additionally, Google is in the process of rolling out a redesigned voice messages recorder, with some users already experiencing the new UI, while others see a new icon.
Recent changes also include a new homescreen replacing the navigation drawer for the account menu, testing animated emojis, adding a shortcut to launch the camera from the homescreen, and a redesigned conversation picker. However, the availability of these features varies, with some being more widely accessible than others.
Google is taking this opportunity to engage with beta users and gather valuable feedback to refine these unannounced features. If you're a beta tester for Google Messages, don't hesitate to share your thoughts and help shape the future of this popular messaging app.