Tech News
Apple's Shift to USB-C Sparks Rivalry and Skepticism: Samsung and OnePlus Take Shots
Tech Giants Respond to Apple's USB-C Transition and Product Reveals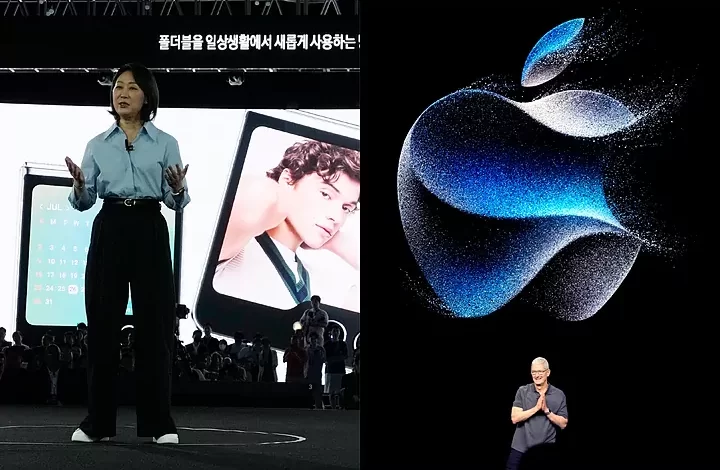 In Apple's recent Fall event, they introduced the iPhone 15 series featuring a shift to the widely used USB-C port, a move driven by new European Union regulations. While Apple touted this change as an upgrade, competitors like Samsung and OnePlus had strong reactions.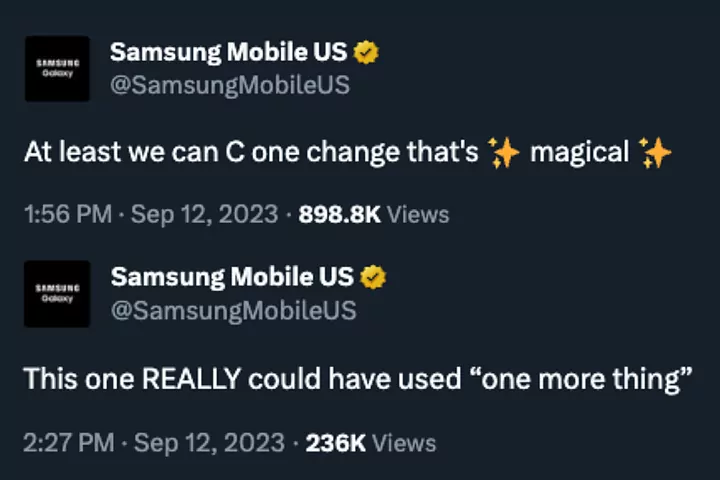 Samsung, a major rival in the smartphone industry, expressed their dissatisfaction with Apple's presentation, particularly highlighting the USB-C inclusion. OnePlus, known for their popular Android phones, also took shots at Apple, a company they've competed with for years. Additionally, various tech-focused media platforms voiced their critiques of Apple's event.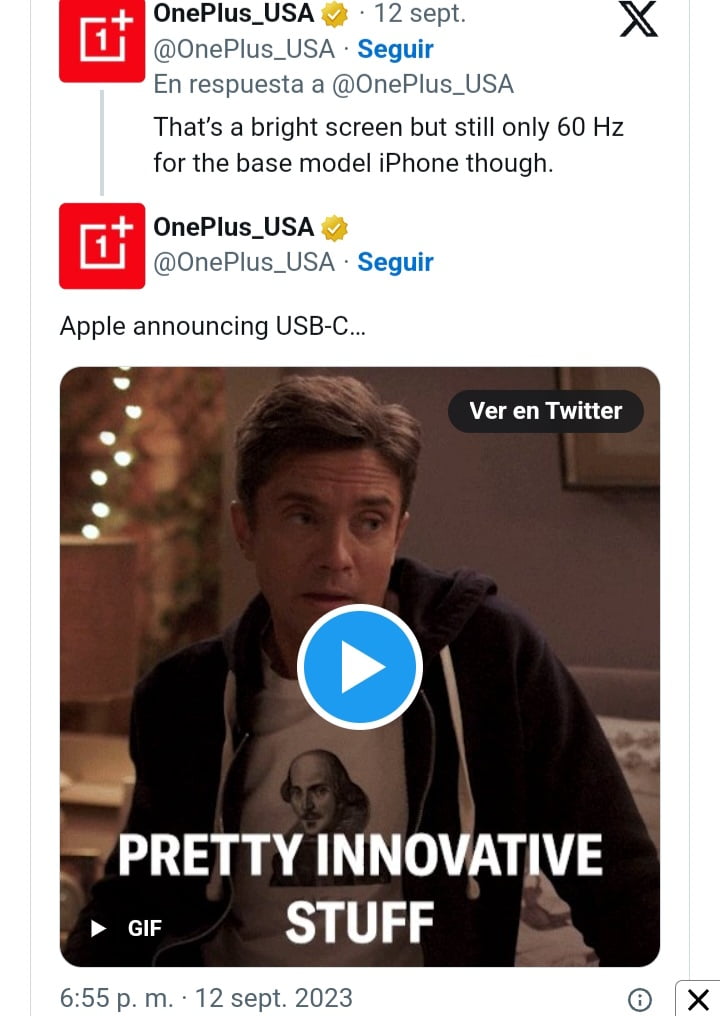 This shift signifies a significant change in Apple's longstanding use of their proprietary lightning port, which dates back to the iPhone 5 in 2012. While the USB-C transition brings enhanced compatibility and connectivity, some industry experts and consumers still crave further innovation from Apple.
As the industry braces for the EU's USB-C mandate in 2024, Apple's early adoption of the standard has sparked both praise and skepticism. The event showcased notable improvements in the iPhone and Apple Watch lineups, but questions linger about the company's future in an ever-evolving tech landscape. The year 2024 could prove pivotal for Apple as they navigate this transition and strive to meet the expectations of their consumers.