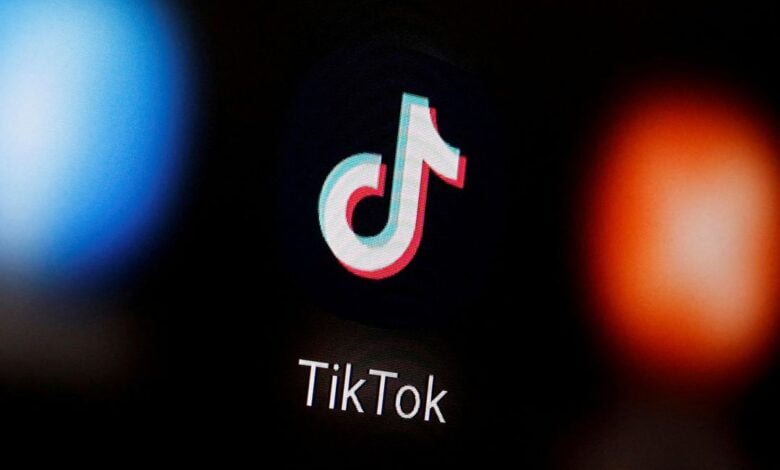 The European Union has demanded that TikTok detail the steps it is taking to counter disinformation related to the Middle East conflict, giving the social media platform 24 hours to respond. The Chinese-owned firm responded by listing the actions it has taken, but declined to specify how it had replied to EU industry chief Thierry Breton.
In a statement, TikTok said it opposed terrorism and was deeply saddened by the humanitarian crisis taking place in Gaza. Among the measures taken, the company said it had created a command center, enhanced its automated detection systems to remove graphic and violent content, added more moderators who spoke Arabic and Hebrew, and removed content that attacks or mocks victims of violence or incites violence. The platform had also added restrictions on eligibility for its live broadcast feature and was cooperating with law enforcement agencies and engaging with experts.
"TikTok stands against terrorism. We are shocked and appalled by the horrific acts of terror in Israel last week. We are also deeply saddened by the intensifying humanitarian crisis unfolding in Gaza," TikTok said.
The EU's demand is part of a wider move towards curtailing disinformation on social media platforms. TikTok has come under increasing scrutiny for its moderation policies and what some see as its potential to become a site for political propaganda. Concerns have also been raised about the data privacy of its users and the platform's alleged links to the Chinese government. These issues have led countries such as India and the United States to take steps to ban the use of the platform.