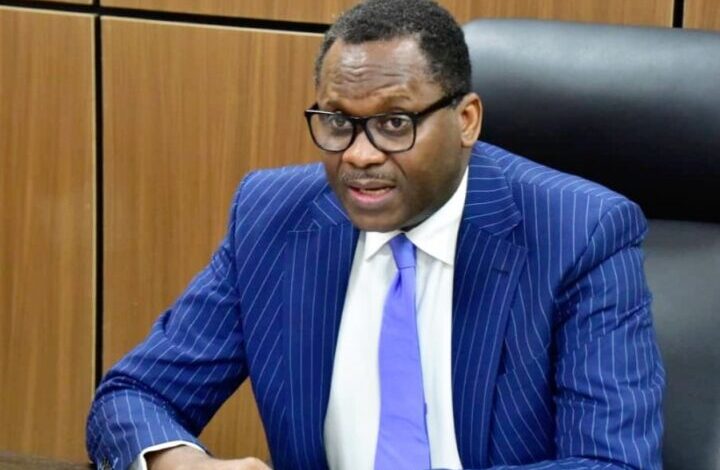 The Federal Competition and Consumer Protection Commission (FCCPC) has taken action against 18 digital money lending companies (DMLs) for violating registration rules. In a statement signed by CEO Babatunde Irukera, the commission requested Google to delete these apps from the Play Store unless they provide proof of compliance with the regulatory guidelines for digital lending.
"The commission entered an order to Google LLC (Google) to remove the same from the Play Store, and prohibited payment gateways or services from providing or continuing services to the affected businesses," the statement reads.
The affected DMLs include Getloan, Camelloan, Cashlawn, Nairaloan, Eaglecash, and others. The FCCPC aims to prevent illegal practices and prohibited loan recovery methods by some operators. This action was taken to protect consumers from potential harm caused by non-compliant loan services.
The commission has given the mentioned DMLs a deadline of five days to submit evidence of compliance with the limited interim regulatory framework. It also highlighted that using Android package kits (APK) outside of Google's Play Store to reach consumers is not an excuse to evade regulatory scrutiny.
The FCCPC emphasized that all digital money lending companies, regardless of their distribution methods, must adhere to the regulatory guidelines. Failure to comply with the rules will result in the apps being permanently removed, and the companies may face legal action and prosecution.
"Compliance with the guidelines is mandatory for all DMLs regardless of whether they intend to be placed on Play Store, operate by APK file formats or any other means for that matter," FCCPC said
Additionally, the consumer agency called for existing and approved DMLs that operate through APK formats to provide evidence of compliance with the law. They must also revalidate the information they provided to the commission through the appropriate form.
The FCCPC added that all previously approved DMLSs or otherwise must "revalidate the information provided to the commission by filling DL form 001 and resubmit the same to: lenderstaskforce@fccpc.gov.ng".
FCCPC is actively working to ensure the protection of consumers and maintain regulatory oversight of digital lending services. This action aims to create a safer and more transparent environment for borrowers and to hold non-compliant loan providers accountable for their actions.