Tech News
Threads Strives to Achieve Zuckerberg's Vision of a Billion-Person Conversation Hub
Challenges Ahead: Threads' Progress and the Pursuit of Positive Online Conversations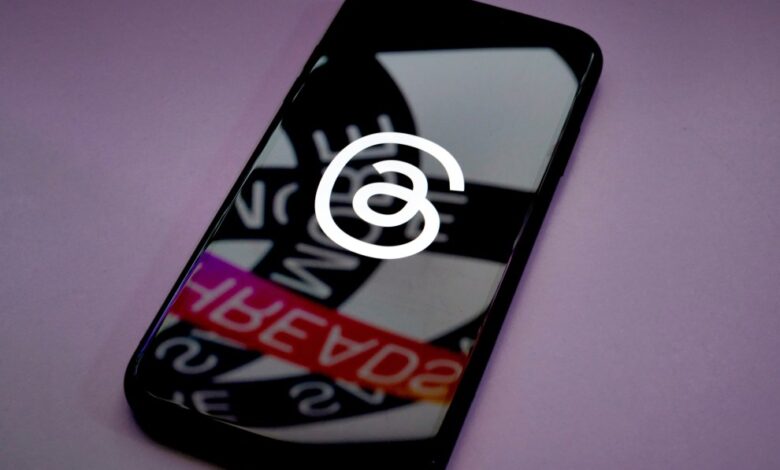 Meta's text-based social network, Threads, has garnered fewer than 100 million monthly users within three months of its launch. During an earnings call, Mark Zuckerberg expressed optimism about the platform's progress, hinting that it could potentially reach one billion users in the coming years.
Zuckerberg emphasized the need for a positive billion-person public conversations app and believes that Threads has a good chance of realizing this vision in the future.
We're three months in now, and I'm very happy with the trajectory," Zuckerberg said on the call."I've thought for a long time that there should be a billion-person public conversations app that is a bit more positive. And I think that if we keep at this for a few more years, then I think we have a good chance of achieving our vision there."
However, measuring engagement by monthly active users may not fully reflect Threads' success. Competing against Twitter, now known as X, Threads lags behind with approximately five times fewer daily active users than at its July launch.
Although Threads attracted 100 million sign-ups within a week of its launch, subsequent engagement numbers have declined. To address this, Meta has introduced sought-after features like post search, a web version, an edit button, and easy account switching. Future updates, such as trending posts and separate account deletion from Instagram, are in the works.
Notably, Threads is not yet available in the EU, with no specific launch date mentioned during the earnings call.
Meta has experimented with tactics like displaying suggested Threads posts on Instagram and Facebook, with plans to allow users to share Threads posts directly to their Instagram stories.
Threads' key challenge is increasing engagement and community growth. Instagram head Adam Mosseri, responsible for Threads, clarified that the platform won't amplify news but is not "anti-news." They have temporarily blocked searches for health-related terms like 'Covid' and 'vaccines' but aim to reverse this ban.
Meta's vision for Threads is to empower creators, and it's gradually becoming a platform for real-time events, including pop culture moments and sports events. However, it may take time to reach the level of engagement sought.