Tech News
Decline in PC Sales Impacts Lenovo's Financial Performance
Despite the challenges, Lenovo remains optimistic about its PC business stabilizing and anticipates a year-on-year recovery in late 2023.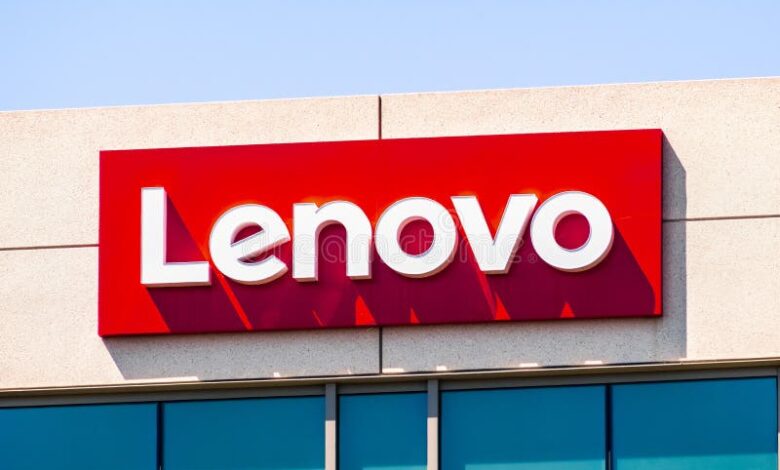 Lenovo, the world's leading PC manufacturer, reported lower-than-expected Q1 revenue as PC demand continues to wane, marking four consecutive quarters of sales decline. The company's profits fell by 14% annually, its first dip since 2019. Despite the surge in electronics sales during the pandemic, Lenovo's revenue has been shrinking due to decreasing demand and economic challenges.
In the April-June quarter, revenue plummeted to $12.9 billion, missing the average of analyst estimates by around $1 billion. This downturn prompted a 6% drop in Lenovo shares in Hong Kong, though they later regained some losses. The pandemic-induced remote work shift initially boosted sales, but rising interest rates and inflation have hampered demand.
Global PC shipments, tracked by Canalys, showed a 12% decline in Q2 2023, a notable improvement from the previous two quarters. Lenovo's China sales suffered the most, with a 29% revenue decline year-on-year. However, Lenovo's CEO, Yang Yuanqing, expressed optimism in China's long-term economic prospects and praised the government's efforts to stabilize the market.
"(Cloud service providers) are shifting their demand from the traditional computers to the AI servers. But unfortunately the AI server supply is constrained by the GPU supply," he said, referring to graphics processing units.
Lenovo is actively diversifying its revenue streams by expanding non-PC businesses like servers and IT services. Yet, despite these efforts, the PC business still contributes the majority of the company's revenue. In a surprising turn, Lenovo's infrastructure solutions segment, responsible for selling servers and equipment, experienced an 8% revenue decline. This was attributed in part to a shortage of AI chips, which are in high demand due to a shift towards AI servers.
Lenovo remains hopeful, projecting a year-on-year recovery for its PC business in the latter part of 2023. However, the company faces challenges in adapting to the evolving market landscape while striving to maintain profitability.