Tech News
Apple faced backlash over its plan to scan users' iPhone photos for abusive content.
Apple has criticized the UK government's proposed powers in the Online Safety Bill that could force encrypted messaging apps to scan messages for child abuse material.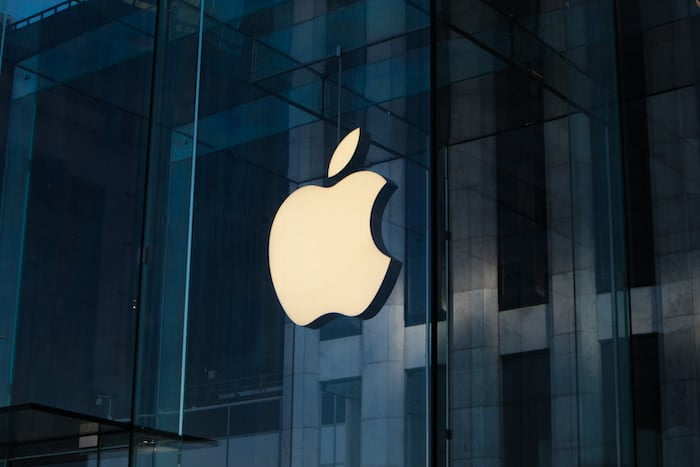 Apple has taken a stand against the UK government's Online Safety Bill, which proposes scanning encrypted messaging services like iMessage, WhatsApp, and Signal for child abuse material. This move has led to over 80 organizations and tech experts urging the government to reconsider the powers granted by the bill.
The contentious issue revolves around end-to-end encryption (E2EE), which ensures only the sender and receiver can read messages, protecting the privacy of users. While some argue that E2EE hinders the identification of child sexual abuse material, Apple insists that it's a crucial feature safeguarding journalists, activists, and ordinary citizens from surveillance, fraud, and data breaches. The company strongly believes that the bill poses a severe threat to user privacy and could make UK citizens more vulnerable.
Apple said: "End-to-end encryption is a critical capability that protects the privacy of journalists, human rights activists, and diplomats.
"It also helps everyday citizens defend themselves from surveillance, identity theft, fraud, and data breaches. The Online Safety Bill poses a serious threat to this protection, and could put UK citizens at greater risk.
"Apple urges the government to amend the bill to protect strong end-to-end encryption for the benefit of all.
The Online Safety Bill empowers the communications regulator Ofcom to direct platforms to use accredited technology for scanning message contents. However, companies like Signal and WhatsApp have already stated they would refuse to compromise the privacy of their encrypted messaging systems, even if directed to do so.
The government contends that it's possible to scan encrypted messages for abuse material using client-side scanning software. Critics argue that this approach fundamentally undermines message privacy.
Apple's opposition has united some of the most widely used encrypted apps against this part of the bill. Moreover, over 80 civil society organizations, academics, and cyber-experts have expressed concern, fearing that the UK could be the first democracy to mandate routine scanning of private chat messages, posing a global security risk.
The letter, signed says: "The UK could become the first liberal democracy to require the routine scanning of people's private chat messages, including chats that are secured by end-to-end encryption.
As the debate continues, there's growing anticipation that amendments may be introduced to address the bill's controversial scanning proposal. However, the specifics of these changes remain uncertain and whether they'll satisfy campaigners' concerns is yet to be seen.
In the past, Apple faced backlash over its plan to scan users' iPhone photos for abusive content before upload, which was eventually abandoned. Now, it's clear the company stands firm against any measures that weaken end-to-end encryption's privacy.