Tech News
Brazil's Embraer Electric Flying Taxi to Hit The Skies in 2026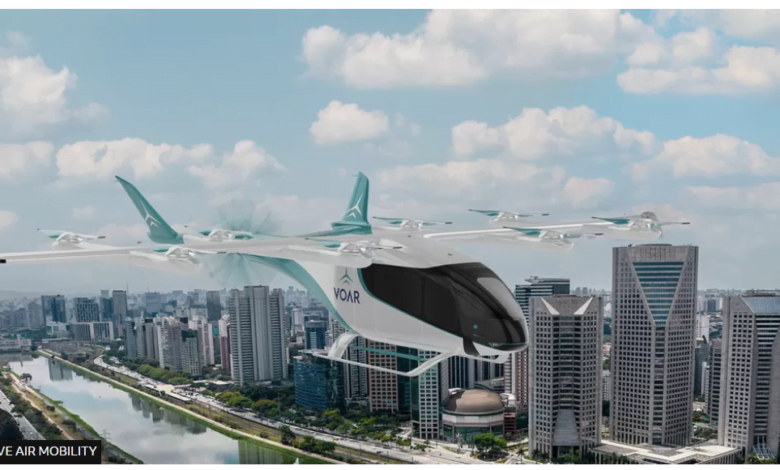 Embraer, the Brazilian plane maker says it plans to build a new factory near Sao Paulo to produce electric flying taxis which hopefully will hit skies from 2026.
The aircraft, to be made by its subsidiary Eve, will look like a small helicopter that will be able to accomodate up to six customers.
It is projected that a trip will cost $50-$100 (£39-£78) per person. Eve disclosed that it has orders for almost 3,000 air taxis.
The prototype is expected to be assembled this year. US regulators recently declared 2025 as timeline for air taxis to be flying there.
The electric vertical air taxi will not need a runway but can travel long distances like an aeroplane. Electric motors is expected to have reduced noise and pollution compared with standard planes.
It has been argued the aircraft will help reduce traffic congestion in most crowded cities, without being too expensive for customers to use. They have also been foreseen as an alternative for transporting cargo.
The factory will be built in Brazil's economic capital, the city of Taubate about 140km (87 miles) from Sao Paulo.
According to AFP news agency, the drone-like passenger motors will initially be used in taxi fleets.
The company plans to have the first flights run with a pilot but later rollout of self-piloted vehicles.
The vehicles was been said will be 100% electric, allowing for emission-free flights.