Tech News
Google Search Abandons Indented Results in Search Listings
Google's decision to eliminate indented search results aims to improve user experience.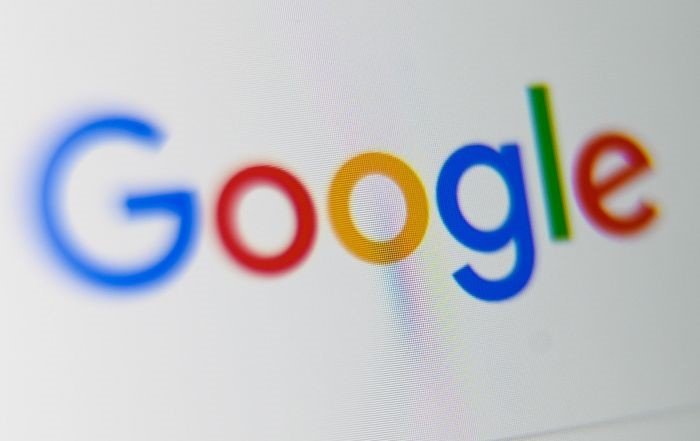 Google has officially ceased displaying indented search results in its search listings. Indented results, which were historically shown beneath the main result when they originated from the same domain, have been removed from Google search results over the past few weeks.
The change was confirmed by Danny Sullivan, the Google Search Liaison, who stated that Google's decision to stop using indented results was driven by the fact that it wasn't as helpful as it used to be, especially with continuous scroll.
Indented results have intermittently appeared in Google search listings since at least 2009. Previously, they would be listed underneath the main result and in a specific order. However, now they are displayed without indentation and without any set order.
It's important to note that Google's "diversity system" continues to function, ensuring that only two results from the same site are generally shown in the top search results. This means that Google's frequency of displaying the same domain for a single query on a search results page remains unchanged; only the presentation of the second listing has been altered.
The impact of this change on click-through rates is yet to be determined. However, it should not affect the frequency with which your content is displayed in Google Search; it solely affects the appearance of the second listing in the search results.