Tech News
Ghanaian Fintech Startup Dash Closes Down After Raising $86.1 Million in Funding
Dash's ambitious mission to revolutionize cross-border payments in Africa comes to a halt after financial irregularities surface.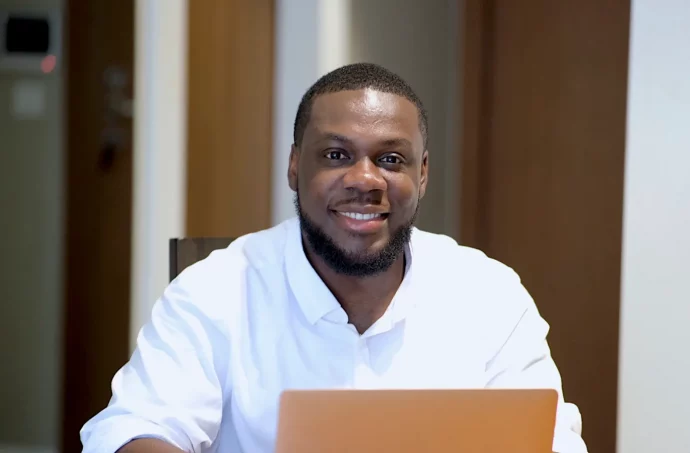 Dash, the Ghanaian fintech company that aimed to facilitate cross-border payments in Africa by connecting mobile money wallets and bank accounts, has officially announced the closure of its operations. This news follows reports of the startup's initial suspension and subsequent investigation into its founder and former CEO, Prince Boakye Boampong.
Dash initially gained significant attention from investors due to its innovative solution for improving money transfers across Africa. Over a span of five years, the company successfully raised a total of $86.1 million in funding, with notable investors such as Insight Partners and Global Founders Capital showing confidence in its vision. However, recent events have revealed serious issues within the organization.
In early 2022, concerns arose about the accuracy of Dash's reported user numbers and growth metrics. Internal audits later confirmed that Boampong had misrepresented and exaggerated the user figures, leading to his suspension and subsequent termination as CEO. Kenneth Kinshua was appointed as Boampong's replacement, but further investigations exposed a significant shortfall of at least $25 million in the company's accounts.
The primary cause of Dash's downfall appears to be its high operating expenses, with a reported burn rate of $500,000 per month and no significant revenue. The company had operations spread across five countries, adding to its cost structure. Allegations have also emerged that Boampong may have diverted funds for personal use, including purchasing property and luxury cars, although he has remained silent on the matter.
The closure of Dash marks a disappointing end to what seemed like a promising venture in African fintech. While the startup was unable to achieve its mission of bridging the gap in cross-border payments, its story serves as a cautionary tale highlighting the importance of transparency and accountability in the fast-growing fintech industry.