LinkedIn
LinkedIn's latest features make the job search journey more effective and impactful.
LinkedIn's Latest Updates Offer Job Seekers Effective Ways to Showcase Skills and Land Their Desired Roles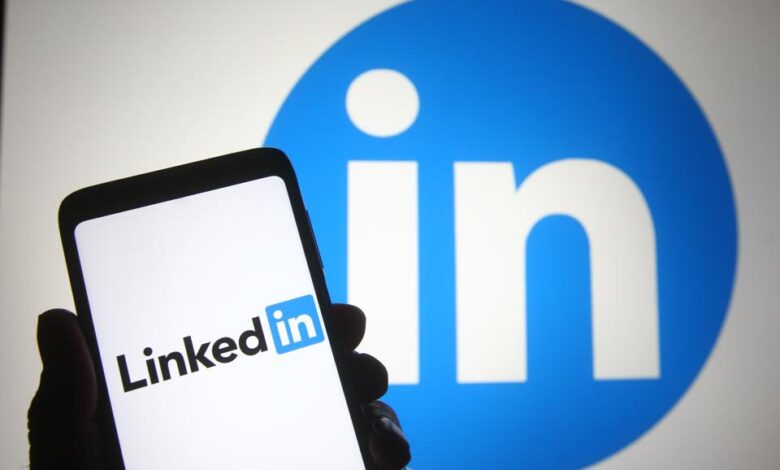 LinkedIn, the professional networking platform, has rolled out exciting new features to empower job seekers in showcasing their skills and competencies. These enhancements make it simpler for users to stand out and highlight their suitability for desired roles.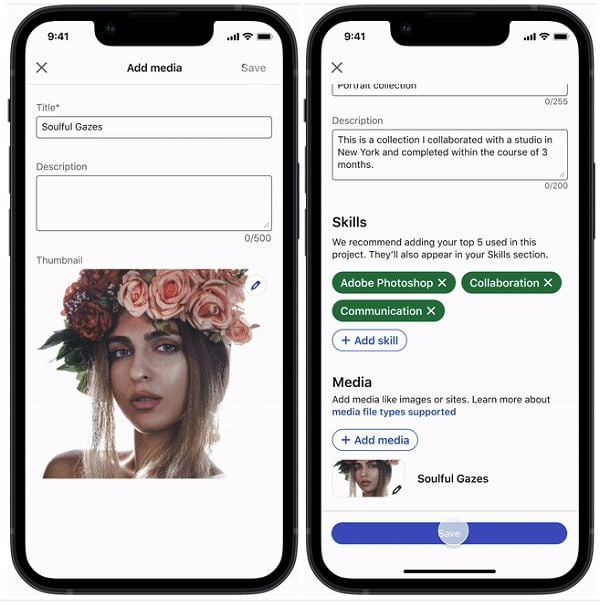 In the "About" section of member profiles, a fresh addition enables individuals to tag up to five of their most prominent skills. These skills are displayed at the bottom of the About section, providing visitors with a quick glimpse of the user's capabilities. This innovation is particularly handy when answering questions about qualifications for a specific role, allowing members to align their skills with job applications.
Moreover, the "Projects" section now supports media-rich content and allows users to tag projects with relevant skills. For instance, photographers can link to their online portfolios and highlight technical skills like Adobe Photoshop alongside soft skills such as Communication or Collaboration. This new functionality empowers users to precisely demonstrate their expertise, thereby increasing their appeal to potential employers.
"For example, if you're a photographer, you might link out to a website featuring your online portfolio and tag hard skills such as Adobe Photoshop and soft skills like Communication or Collaboration." LinkedIn wrote
LinkedIn has also updated its "Credentials" feature, allowing members to associate skills with specific credentials. Additionally, the platform has revamped its skills display on the Recruiter platform, enabling recruiters to easily spot projects that align with desired skills.
For example, when you tag skills on content you feature in the Projects section, recruiters will be able to see those projects as they view your skills."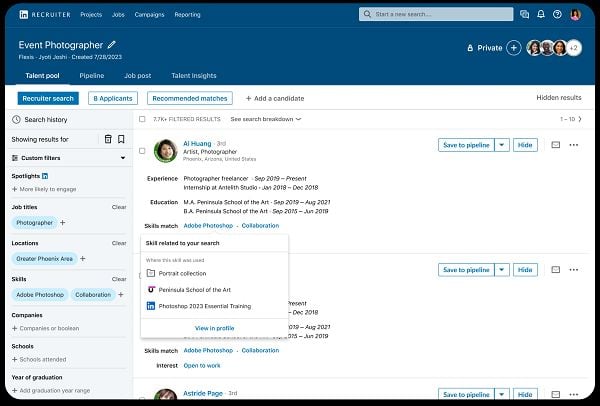 These improvements are a game-changer for job seekers. The ability to spotlight skills directly aligns candidates with job requirements, making them stand out in the competitive job market. This is particularly valuable when recruiters are sifting through numerous applicants and time is limited. Instead of reading through full "About" sections, recruiters can quickly identify key skills, enhancing efficiency in the hiring process.
As the job landscape evolves, these updates on LinkedIn offer a powerful advantage. Job seekers can now present themselves more effectively, maximizing their chances of securing their dream roles. In an era where digital presence matters, these enhancements enable users to leave a lasting impression, resonating well with potential employers' expectations.