Tech News
Google Reaches Settlement with 50 States Over App Store Monopoly Allegations
Google has tentatively settled a lawsuit filed by all 50 U.S. states, the District of Columbia, and Puerto Rico, stemming from allegations of monopolistic control over app distribution for mobile devices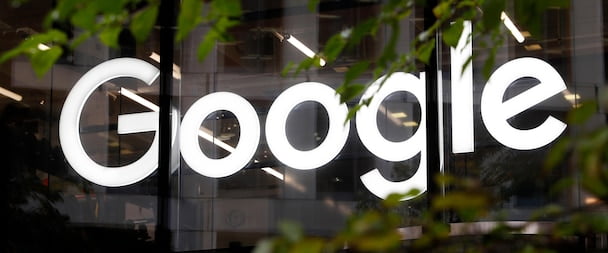 Google has reached a tentative settlement with all 50 states, the District of Columbia, and Puerto Rico in a lawsuit accusing the tech giant of having monopolistic control over app distribution for the majority of the world's cellphones. While the terms of the agreement remain confidential at this time, it is subject to approval by the plaintiffs' attorneys general, Google's parent company's board of directors, and court approval.
Read Also: Google's New Limited Ads Policy Aims to Boost User Trust
The bipartisan action alleges that Google violated antitrust laws by using its monopolistic power to drive up app prices. New York's attorney general, Letitia James, stated that no company, including Google, is above the law. The states involved fought for a fair marketplace that promotes competition, innovation, and lower prices for consumers. More details regarding the settlement are expected to be shared within the next 30 days.
You can also read: Google New Policy Aims to Curb Misinformation in Elections
A trial date had been set for November 6, but this agreement in principle could potentially resolve the legal dispute before it goes to court. The complaint, initially filed by 36 states and the District of Columbia, echoes similar allegations made by mobile game maker Epic Games against Google, which is also scheduled to go to trial in November.
This settlement comes after Apple emerged victorious in a separate lawsuit brought by Epic Games over its exclusive app store for iPhones. The federal appeals court upheld Apple's sole control of app distribution in April.
However, Google still faces several significant antitrust lawsuits related to search-related and advertising market monopolistic behavior filed by the Department of Justice and other government agencies. One of these cases is set for trial on September 12.
Over the years, efforts have been made to limit the immense power wielded by tech giants like Google, Apple, Facebook, and Amazon, aiming to create a more competitive environment. In this particular lawsuit, the focus was on Google's control over its Play app store and the commissions it collects from digital transactions within apps. While Google allows consumers to download apps from other sources, the states argued that the company has erected anticompetitive barriers to dominate over 90% of the apps on Android devices, constituting an illegal monopoly.
This settlement represents a step towards resolving the legal challenges faced by Google and highlights the ongoing efforts to regulate the influence of major tech companies in the digital industry.