Tech News
Google New Policy Aims to Curb Misinformation in Elections
Google Enhances Transparency Measures to Safeguard Elections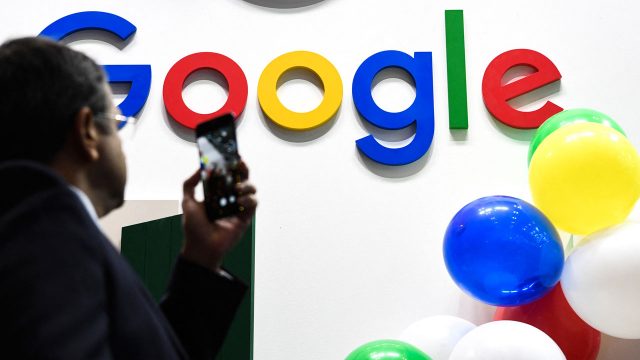 In an effort to combat the rising concerns surrounding misinformation and the misuse of artificial intelligence (AI) in politics, Google has announced a significant change in its advertising policies. Starting this November, political advertisements on Google's platforms will be required to disclose if they contain images or audio that have been manipulated or generated using AI technology. This proactive move comes ahead of an anticipated contentious US presidential election and growing fears that AI-generated content could deceive voters.
This new policy builds upon Google's existing commitment to transparency in election ads. In addition to requiring disclosure of the use of AI-altered content, Google already bans the manipulation of digital media to mislead the public on political, social, or public interest matters. False claims that could undermine trust in the electoral process are also strictly forbidden.
"For years we've provided additional levels of transparency for election ads," a Google spokesperson said in response to a query.
"Given the growing prevalence of tools that produce synthetic content, we're expanding our policies a step further to require advertisers to disclose when their election ads include material that's been digitally altered or generated."
Google's updated policy mandates that election-related ads prominently display disclosures for "synthetic content" that portrays real or realistic-looking individuals or events. These labels must be clear and conspicuous, ensuring that viewers readily recognize the presence of AI-generated elements.
Read also: Google's New Limited Ads Policy Aims to Boost User Trust
Examples of situations requiring such labels include synthetic imagery or audio that makes it appear as though a person said or did something they never did, or depicting events that never occurred. Potential labels Google suggests include "This image does not depict real events" or "This video content was synthetically generated."
This move showcases Google's commitment to ensuring the integrity of political advertising and maintaining trust in the democratic process. The tech giant already requires advertisers to disclose the funding sources for political ads and provides an online ads library with information about the messages.
By enhancing transparency and actively working to detect and remove deceptive content, Google aims to fortify the foundations of fair and honest elections in the digital age. This initiative seeks to empower voters with accurate information while countering the misuse of AI in political campaigns.