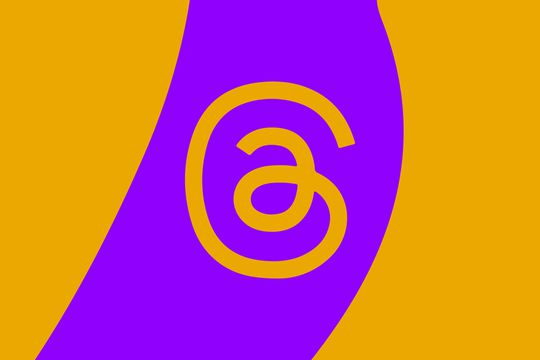 According to data from Insider Intelligence, Instagram's Threads is facing difficulties in retaining users after its highly-anticipated launch. The platform, which aimed to rival X (formerly Twitter), is projected to have significantly fewer monthly active users compared to Facebook, Instagram, and TikTok by the end of this year. However, there is still hope for Threads to bridge the gap with X.
Insider Intelligence's forecast suggests that Threads will have approximately 23.7 million active monthly users in the US by the end of 2023. In contrast, Facebook, Instagram, and TikTok are expected to have 177.9 million, 135.2 million, and 102.3 million active monthly users respectively by the same time. Interestingly, X is projected to have 56.1 million active monthly users by 2023. Yet, the agency cautions that X's user base may decline to 47 million by 2025 if users continue to defect, while Threads could potentially reach 30 million users in the same year.
Insider Intelligence's principal analyst, Jasmine Enberg, warns that Threads cannot solely rely on X defectors for sustained growth. Enberg adds that if X, under the leadership of Elon Musk, starts charging users for access, it could further alienate its remaining user base.
"Threads received an initial boost from Twitter's missteps, but it can't rely on X defectors to continue to grow," Jasmine Enberg, Insider Intelligence's principal analyst, says in a statement. Enberg adds that if Musk goes through with his plan to charge everyone to access X, it could further alienate its user base.
Despite an impressive start with over 100 million signups, Threads experienced a rapid decline in daily active users following its launch. Reports from Sensor Tower and Similarweb highlighted significant drop-offs in user engagement. In response, Meta, the parent company of Instagram, introduced a Threads web application and incorporated requested features such as search functionality, a following feed, and the ability to share posts through Instagram direct messages.
While Threads aims to be a direct competitor to X, it may need to go beyond core features in order to attract and retain new users. The platform will need to strategize and prioritize user-friendly enhancements to thrive in the highly competitive social media landscape.
Although Threads currently struggles to retain users, there is potential for growth and catching up to X if it successfully addresses user concerns and provides a compelling user experience.