Tech News
SpaceX Accused of Attempting to "Hijack" £5.5bn UK Satellite Deal
Elon Musk's Space Company Demands Investigation into Viasat-Inmarsat Merger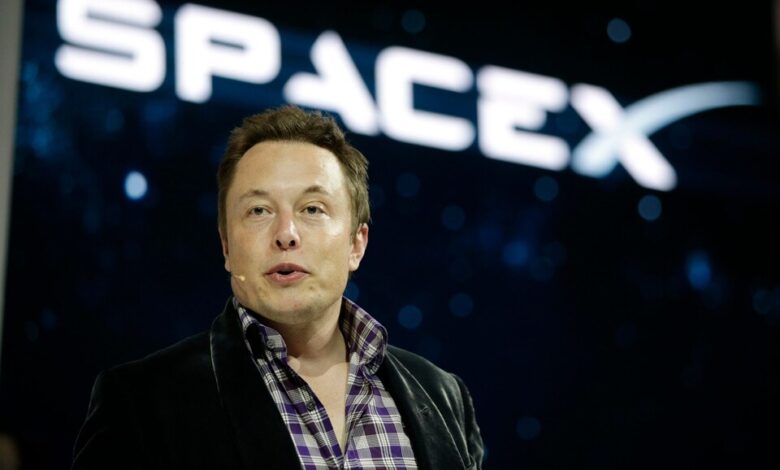 Elon Musk's SpaceX is facing accusations of trying to "hijack" a £5.5bn takeover of a British satellite company by demanding a re-evaluation of the deal by US authorities. The Tesla billionaire's space company has written a letter to a US regulator urging it to swiftly review and rescind its decision approving the merger between American firm Viasat and UK-based Inmarsat. SpaceX alleges that Viasat's actions are causing interference with its satellites and breaching licensing conditions, igniting a longstanding dispute between the two companies. Viasat retaliates by accusing Musk of risking orbital collisions with the launch of thousands of small satellites through Starlink, SpaceX's vast satellite network.
A Viasat spokesman said that" have been tried and failed before – the FCC expressly rejected them in clearing the acquisition. And they will certainly fail again.
"Our focus is on integrating Inmarsat's assets and capabilities into the Viasat family to offer the innovative new services our customers want."
SpaceX had previously attempted to prevent the multibillion-pound Inmarsat takeover but was cleared by regulators. Despite the deal being finalized, Musk's company is now demanding a further review regarding the transfer of control of Inmarsat's satellites, critical for maritime communications and defense.
In its filing with the Federal Communications Commission (FCC), SpaceX argues that the acquisition is "contrary to the public interest" due to Viasat's "blatant disregard" for regulations. It alleges that the regulator had failed to adequately consider its claims the first time. Viasat responds by dismissing the complaint as an unfounded accusation, stating that the FCC had already confirmed its eligibility for licenses and labeling SpaceX's recent move an attempt to "hijack" the takeover.
Elon Musk has previously criticized Viasat, particularly after the company raised concerns about Starlink's potential impact on space debris. In a tweet, Musk claimed that Starlink poses a hazard to Viasat's profits.
The Inmarsat takeover, approved by regulators in both the UK and the US, was finalized in May, bringing together two major satellite providers as they strive to counteract Starlink's rapid expansion.